The latest from Palme d'Or–winning director Cristian Mungiu is an uncompromising, masterful psychodrama that takes on xenophobia in small-town Transylvania.
After quitting his job in Germany, hulking factory worker Matthias returns home to his small Transylvanian village. There, he hopes to reconnect with his young son Rudi, who's been left in the care of his estranged wife Ana, and rendered speechless by something terrifying in the woods. Meanwhile, Matthias is having an affair with Csilla (Judith State, Sieranevada, MIFF 2016), who manages a small factory that has just hired some Sri Lankan workers – an arrangement that shatters the tenuous peace of the community and brings their fears, prejudices and conflicts to the surface.
Named for the Romanian translation of 'MRI', the latest from multiple Cannes award-winner Mungiu (Graduation, MIFF 2016; Beyond the Hills, MIFF 2012) takes a full-body scan of a society festering with the rot of parochialism, crafting a masterfully sharp psychodrama that puts Central European intolerance under a censorious lens. Shot in extreme widescreen and punctuated by a string of unforgettable moments – from an epic town-hall meeting to a surreal animal rampage – R.M.N. finds the Romanian New Wave auteur at his bleak and brilliant best.
A morality tale that should prompt a viewer to take a look at themselves in the mirror wherever they may live.
When
See below for additional related events
Rating
Unclassified (18+)
Our restaurant, bar and cafe in the heart of Fed Square features a seasonally driven menu developed by acclaimed Melbourne chef Karen Martini.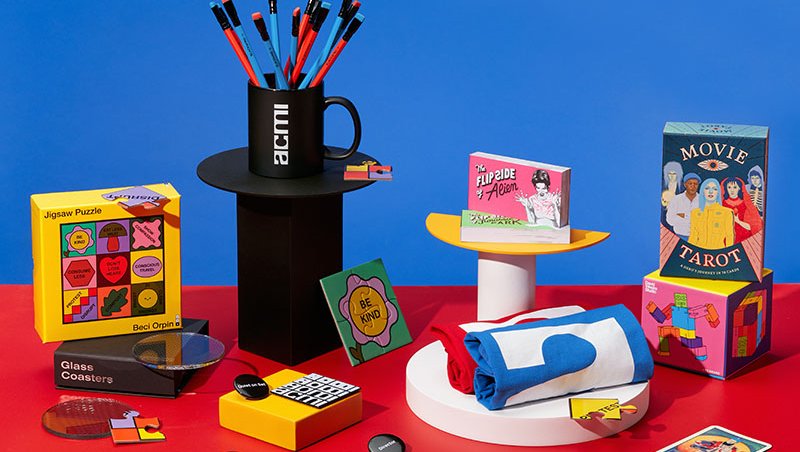 Melbourne's favourite shop dedicated to all things moving image. Every purchase supports your museum of screen culture.
COVIDSafe visitor guidelines, information on accessibility, amenities, transport, dining options and more.