Presented by MIFF
Salvatore: Shoemaker of Dreams
Luca Guadagnino
|
Italy
|
2020
|
Unclassified (15+)
Italian cinema luminary Luca Guadagnino tells the story of the iconic Salvatore Ferragamo, whose fancy footwear took him from the silver screen to the runway.
A precise cut through butter-soft leather. A fluid line of stitching. An elegantly tapered high heel. The making of a Salvatore Ferragamo shoe is its own kind of magic – but the shoemaker himself dreamed his way from a tiny village to an apprenticeship in Naples. Still just a teenager, he headed to the US, where he became an in-demand Hollywood costumer, shoeing everyone from Mary Pickford and Gloria Swanson to Charlie Chaplin and Rudolph Valentino. Navigating the turmoil of the Great Depression, fascism and war, Ferragamo began his second act: as an innovative designer who experimented with new forms and materials.
Filled with glamour, the beauty of craftsmanship and the spectre of Hollywood legend itself, this real-life rags-to-riches story is sure to tempt cinephiles and fashionistas alike. The film's witty script is by journalist Dana Thomas – author of Deluxe, the landmark 2007 history of luxury brands – drawing heavily on Ferragamo's 1957 autobiography, and narrated by Michael Stuhlbarg, who starred in Guadagnino's Call Me by Your Name (MIFF 2017). Talking heads include fellow fashion icons Manolo Blahnik and Christian Louboutin, cinema heavyweight Martin Scorsese, former Vogue creative director Grace Coddington, and costume designer and historian Deborah Nadoolman Landis.
A delightful love letter to a fashion icon … Guadagnino fills each moment with such delight for his subject that it's impossible not to end up consumed by that spell.
Language:
Italian, English, French
Courtesy:
Sony Pictures Releasing
When
See below for additional related events
Rating
Unclassified (15+)
Our restaurant, bar and cafe in the heart of Fed Square features a seasonally driven menu developed by acclaimed Melbourne chef Karen Martini.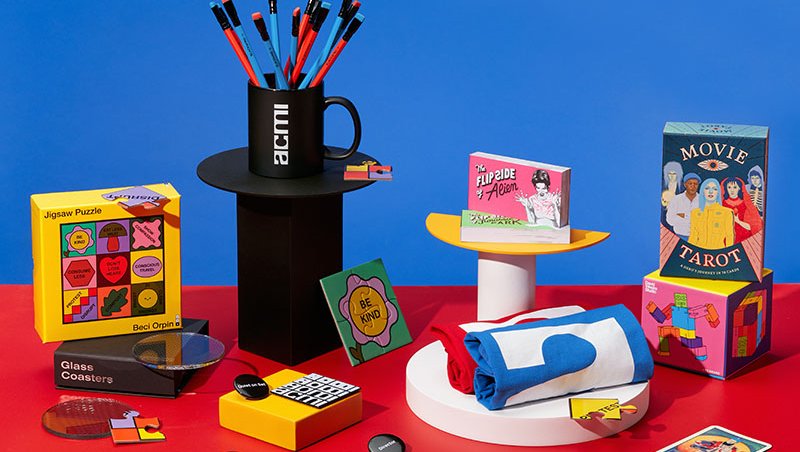 Melbourne's favourite shop dedicated to all things moving image. Every purchase supports your museum of screen culture.
COVIDSafe visitor guidelines, information on accessibility, amenities, transport, dining options and more.