Presented by MIFF
Senses of Cinema (Premiere Fund)
John Hughes, Tom Zubrycki
|
Australia
|
2022
|
Unclassified (15+)
This archival treasure trove chronicles the rise and role of Melbourne and Sydney filmmaking cooperatives in the 1960s and 1970s.
As notions of civil rights transformed across the world, so was the screen landscape reformed by the ascension of grassroots film movements seeking to challenge the mainstream. Some aspired to push form to its limit; others worked to destabilise what they saw as a homogenous industry, or to provoke questions around gender, sexuality, migration and race. Among those in Australia were the Sydney Filmmakers Co-op and Ubu Films, the Melbourne Co-op, the Sydney Women's Film Group and the LGBT-focused One in Seven Collective.
Supported by the MIFF Premiere Fund, Senses of Cinema is a robust, granular genealogy from co-directors John Hughes (Indonesia Calling, MIFF Premiere Fund 2009) and Tom Zubrycki (Ablaze, MIFF Premiere Fund 2021). To the heartbeat of a thrumming jazz score, it showcases excerpts of rare experimental works and vivid clippings from press, programs and posters, and interviews the likes of Phillip Noyce, Albie Thoms, Jan Chapman, Gillian Armstrong, Digby Duncan, Madeline McGrady and Ivan Gaal. In its impressive breadth, the documentary also highlights the influence of events such as the Vietnam War in interrogating film's relationship with ideology and explores the inherent complexity of change-making – including the schism that formed between those who championed art for art's sake and art as a vehicle for polemic.
When
See below for additional related events
Rating
Unclassified (15+)
Our restaurant, bar and cafe in the heart of Fed Square features a seasonally driven menu developed by acclaimed Melbourne chef Karen Martini.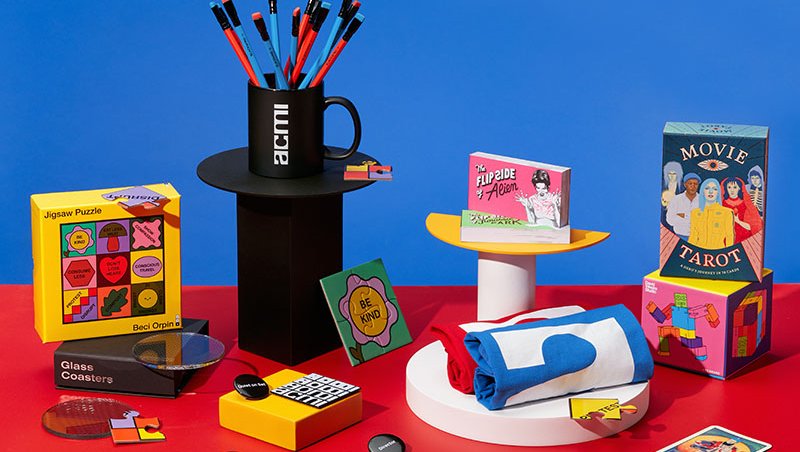 Melbourne's favourite shop dedicated to all things moving image. Every purchase supports your museum of screen culture.
COVIDSafe visitor guidelines, information on accessibility, amenities, transport, dining options and more.