Presented by MIFF
Silent Land
Cicha Ziemia
Aga Woszczynska
|
Poland, Italy, Czech Republic
|
2021
|
Unclassified (18+)
When
See below for additional related events
A couple's sun-filled sojourn in Italy takes a dark, unexpected turn when their comfortable apathy is tested by the arrival of a migrant worker.
Anna and Adam are soaking up the sun on an unnamed Italian island. When they discover the garden pool at their rental isn't working, they demand that it be repaired despite local water shortages and the ocean being right at their door. When an undocumented migrant worker shows up to fix it, his disquieting presence sets in motion a series of events that magnify not only the cracks in Anna and Adam's marriage, but also their lack of empathy for the suffering of others.
Aga Woszczynska's slow-burning, politically charged debut feature is an expression of her belief that "indifference is the plague of the modern day". She uses the implosion of a relationship to comment on Europe's – and, indeed, the world's – passivity and inaction regarding the ongoing plight of refugees and other displaced peoples. Recalling the films of Michael Haneke and Michelangelo Antonioni, Silent Land is a mystery of genuine unease that refuses to paint any of its characters as either all good or all bad; Woszczynska leaves us to judge, in so doing making us complicit in Anna and Adam's selfishness.
Bracing … Woszczynska's potent film expertly plumbs the depths of denial.
Language:
Polish, English, French, Italian
Our restaurant, bar and cafe in the heart of Fed Square features a seasonally driven menu developed by acclaimed Melbourne chef Karen Martini.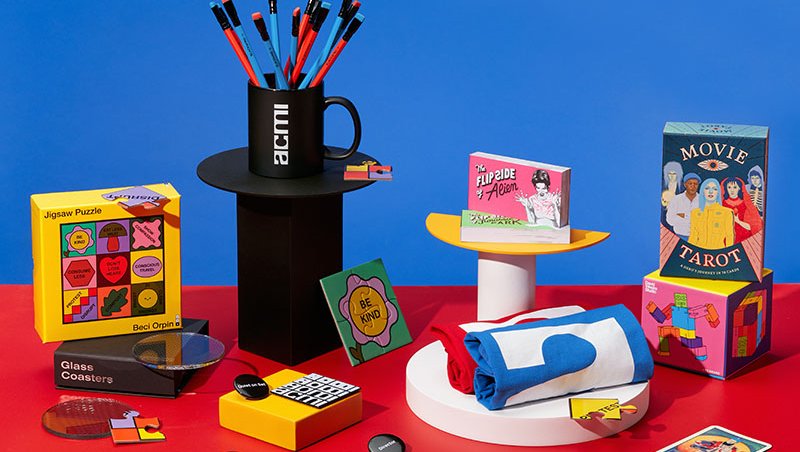 Melbourne's favourite shop dedicated to all things moving image. Every purchase supports your museum of screen culture.
COVIDSafe visitor guidelines, information on accessibility, amenities, transport, dining options and more.