Black Panther's Letitia Wright stars in this inventive portrait of the infamous Welsh sisters who chose silence over speech to create their own fantasy world.
In the 1970s, in the Welsh town of Haverfordwest, twins June and Jennifer Gibbons have their own secret language. At eight, they make the radical decision to stop communicating with anyone but each other, instead creating puppets, poems and plays. As they get older, their increasing isolation finds expression in obsessive bursts of creativity and eventually in petty crime – which finds them incarcerated in the notorious Broadmoor Hospital.
Agnieszka Smoczyńska (The Fugue, MIFF 2018; The Lure, MIFF 2016) returns with another provocative work that exemplifies her unique boundary-pushing vision. Based on journalist Marjorie Wallace's 1986 account of the 'silent twins', the Polish director's English-language debut, which premiered in Un Certain Regard at Cannes, is a surreal and frequently ecstatic experience: live action intermingles with macabre stop-motion animation and strikingly choreographed fantasy sequences. Smoczyńska understands not just the transgressions at the heart of this extraordinary story, but also the essential tragedy of how various systems – educational, judicial, health – failed the twins because of their race and gender, revealing them as two individuals who refused to play by society's rules.
A boldly expressive biopic … This brazen, tear-your-heart-out drama gets the full benefit of the Polish filmmaker's singular imagination.
When
See below for additional related events
Rating
Unclassified (18+)
Our restaurant, bar and cafe in the heart of Fed Square features a seasonally driven menu developed by acclaimed Melbourne chef Karen Martini.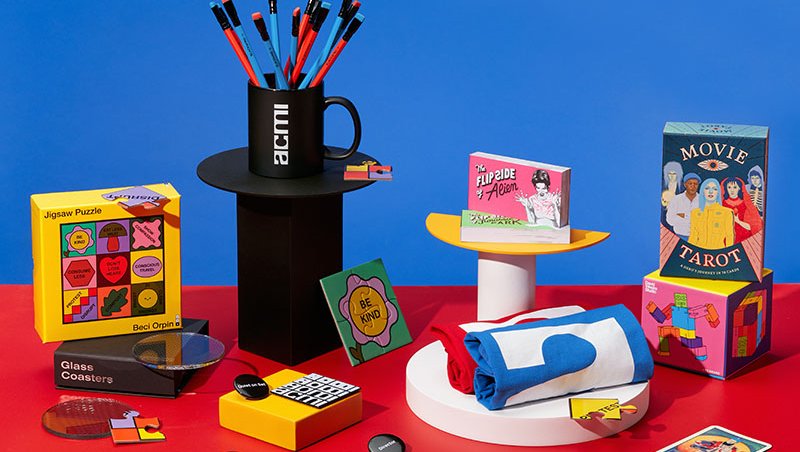 Melbourne's favourite shop dedicated to all things moving image. Every purchase supports your museum of screen culture.
COVIDSafe visitor guidelines, information on accessibility, amenities, transport, dining options and more.