Presented by MIFF
Speak No Evil
Christian Tafdrup
|
Denmark, Netherlands
|
2021
|
Unclassified (18+)
Easily one of the most brutal and twisted films of the year, Speak No Evil is a merciless horror of manners. You have been warned.
While on holiday in Tuscany, polite Danes Bjørn and Louise befriend vivacious Dutch couple Patrick and Karin. Their respective children, Agnes and Abel, seem to get along, and the meek Bjørn finds Patrick's unfiltered machismo appealing. So much so that he jumps at the chance for their families to get together again when, months later, an invitation arrives to visit Patrick and Karin at their rural home in the Netherlands. Indeed, it would be dangerously impolite not to accept.
From here, director Christian Tafdrup crafts a diabolical tale that morphs from a satire on middle-class manners into something altogether more menacing. As Sune Kølster's feverish score and Erik Molberg Hansen's uneasy camerawork chalk your anxiety levels into overdrive, Speak No Evil ominously worms its way under your skin. Tafdrup co-wrote the film with his brother Mads as an exercise in delivering "the most unpleasant experience for an audience, ever" and, while the influence of Michael Haneke's Funny Games (MIFF 1998) or George Sluizer's The Vanishing lies just under the surface, this work of horror emerges as its own kind of sinister, stomach-churning beast.
A masterly work of sadistic and painstakingly drawn-out social horror that sits with you long after afterward… For those willing to take the plunge, the pay-off is enormous: Speak No Evil is the most cunningly depraved horror film in years.
Language:
Danish, Dutch, English
When
See below for additional related events
Rating
Unclassified (18+)
Our restaurant, bar and cafe in the heart of Fed Square features a seasonally driven menu developed by acclaimed Melbourne chef Karen Martini.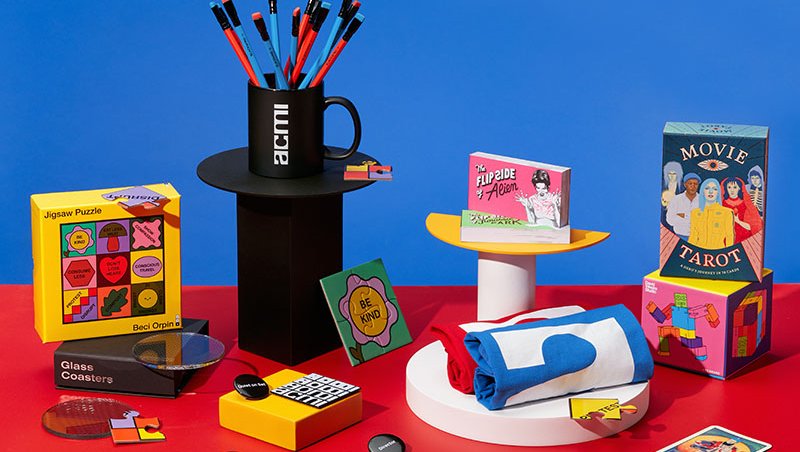 Melbourne's favourite shop dedicated to all things moving image. Every purchase supports your museum of screen culture.
COVIDSafe visitor guidelines, information on accessibility, amenities, transport, dining options and more.