Presented by MIFF
The Spirit of the Beehive
El espiritu de la colmena
Victor Erice
|
Spain
|
1975
|
MA15+
One of the most beloved and admired Spanish films ever made, The Spirit of the Beehive has inspired filmmakers for generations – most notably, Guillermo del Toro and Lucile Hadžihalilović.
Set in a Castilian village in the aftermath of the Spanish Civil War, this spellbinding classic tells the story of six-year-old Ana, who one day attends a travelling picture show with her older sister. The movie? James Whale's Frankenstein. It both terrifies and delights Ana, who soon becomes obsessed with finding her own monster – and when she stumbles upon a wounded republican soldier hiding out in her family's farm, she begins to believe she has.
Made at the tail end of Francisco Franco's fascist dictatorship in 1973 but set at its beginning in 1940, Víctor Erice's The Spirit of the Beehive is, by necessity, deeply symbolic. By presenting this world through Ana's eyes, Erice successfully evaded the regime's censors and, in so doing, crafted one of the earliest films to fully inhabit a child's interior life. The sense of mystery and possibility this creates is beguiling, as is Ana Torrent's captivating performance – one made even more remarkable amid the traumatising adult world of her character's parents. Shot by Luís Cuadrado, whose failing sight didn't prevent him capturing some of cinema's most exquisite visuals, this hauntingly atmospheric work went on to win the top prize at the 1973 San Sebastián Film Festival.
A consummate masterpiece … A film that has left an indelible mark on cinema in Spain and beyond.
When
See below for additional related events
Our restaurant, bar and cafe in the heart of Fed Square features a seasonally driven menu developed by acclaimed Melbourne chef Karen Martini.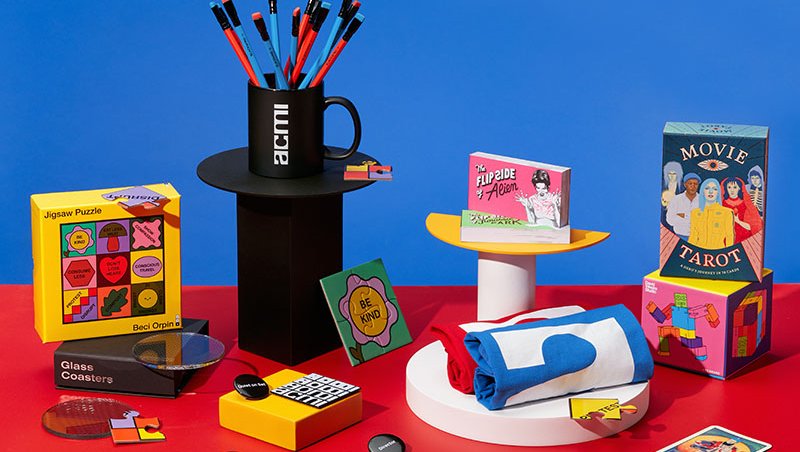 Melbourne's favourite shop dedicated to all things moving image. Every purchase supports your museum of screen culture.
COVIDSafe visitor guidelines, information on accessibility, amenities, transport, dining options and more.