The world's first full-length film was made right here in Victoria in 1906. This rare big-screen event shows off the remaining 17 minutes of restored history.
The infamous exploits of Ned Kelly made for an appropriately crowd-pleasing debut for Australian cinema on the world stage at the turn of the 20th century. In this telling, Ned is again on the run, his gang wanted for murder. Hunted across the Victorian bush, Ned is backed into a corner, where he dons his metal armour and ventures towards the line of police with guns blazing.
Made a quarter of a century after Kelly was hanged at the Melbourne Gaol, The Story of the Kelly Gang played for weeks to packed auditoriums, including Melbourne's own Athenaeum. Considered lost like so many other great works of silent cinema, parts of the film were eventually pieced together after the discovery of archival reels in Australia and the UK. While we may never see the entire work as audiences did in 1906, what remains is undeniably striking, and its unique place in history marks it as a must-see.
———
Please note: This title screens with the short film Your House and Mine and the feature film The Rise and Fall of Squizzy Taylor.
An ingeniously realistic succession of pictures taken at Glenrowan, the Strathbogie and Wombat Ranges and other Victorian spots at one time haunted by the robbers in question.
When
See below for additional related events
Our restaurant, bar and cafe in the heart of Fed Square features a seasonally driven menu developed by acclaimed Melbourne chef Karen Martini.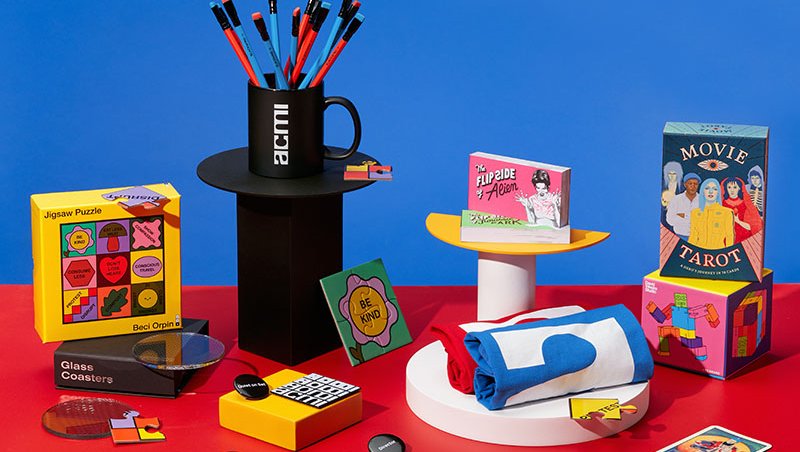 Melbourne's favourite shop dedicated to all things moving image. Every purchase supports your museum of screen culture.
COVIDSafe visitor guidelines, information on accessibility, amenities, transport, dining options and more.