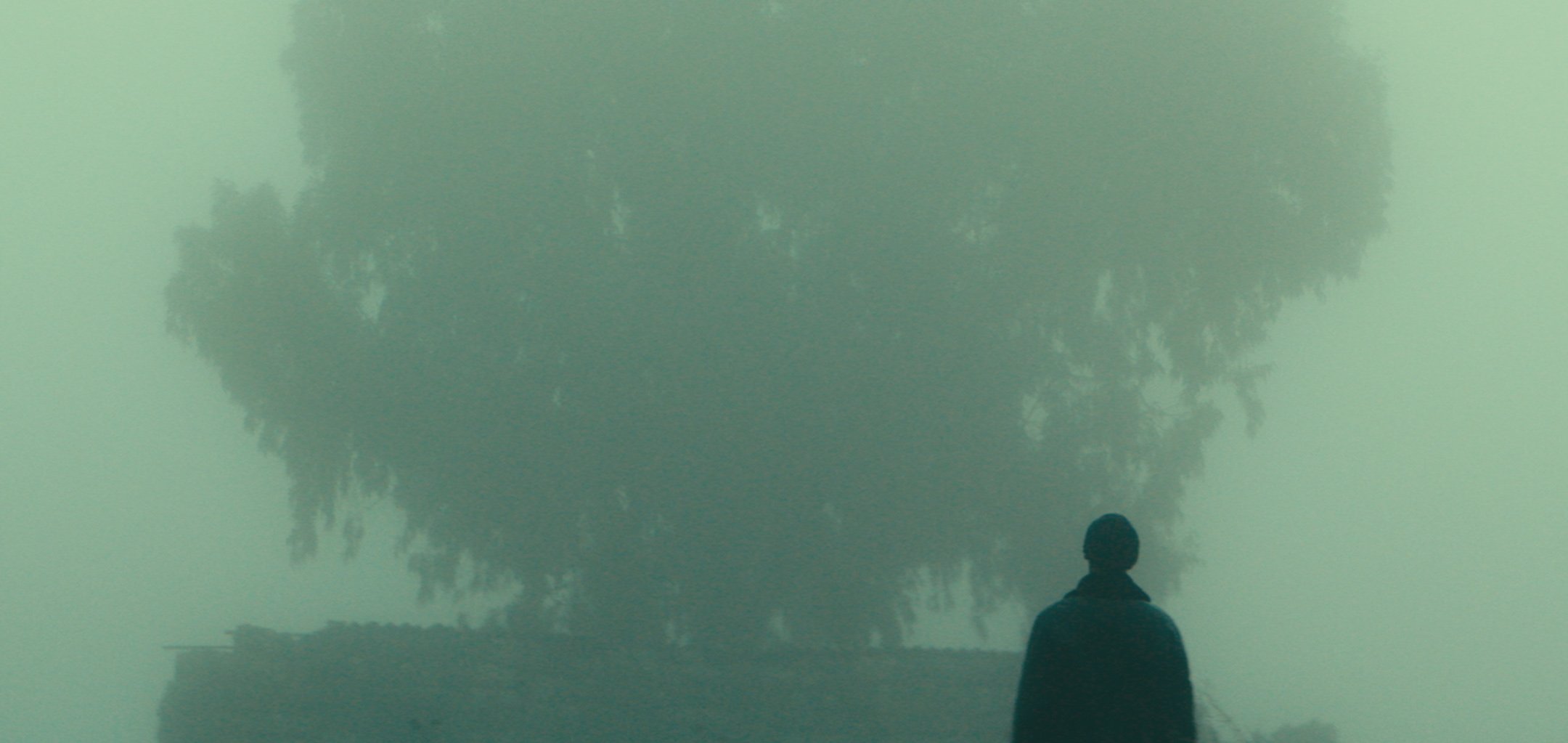 Presented by MIFF
The Stranger (Palestine)
Ameer Fakher Eldin
|
Syria, Germany, Palestine, Qatar
|
2021
|
Unclassified (15+)
Selected as Palestine's entry for the Best International Feature Film Oscar, this stunning debut tangles with occupation and oppression in the contested Golan Heights region.
Bordered by Syria, Lebanon, Jordan and Israel, and rendered in thick, mysterious gloom, the occupied region of the Golan Heights is home to Adnan, an unlicensed doctor in the grip of an alcohol-soaked existential crisis after hitting a professional cul-de-sac and being disinherited by his father. Discovering an injured soldier on the barbed-wire border, he bucks the expectations of his village and decides to take him in, unaware of whether the wounded man is friend or foe.
Critically acclaimed at Venice, where it won the inclusion-focused Edipo Re Award, the debut feature from Syrian writer/director Ameer Fakher Eldin tracks one man's journey from desperation to something approaching redemption. Powered by cinematographer Niklas Lindschau's striking, evocative images and an emotionally rich starring turn from Ashraf Barhom (The Kingdom, Coriolanus), The Stranger is a moving, fearless parable of life and survival while caught in the crossfire of conflict.
A mood piece evoking a specific atmosphere of atrophied idealism … Eldin's superbly crafted debut has an undeniable power.
When
See below for additional related events
Rating
Unclassified (15+)
Our restaurant, bar and cafe in the heart of Fed Square features a seasonally driven menu developed by acclaimed Melbourne chef Karen Martini.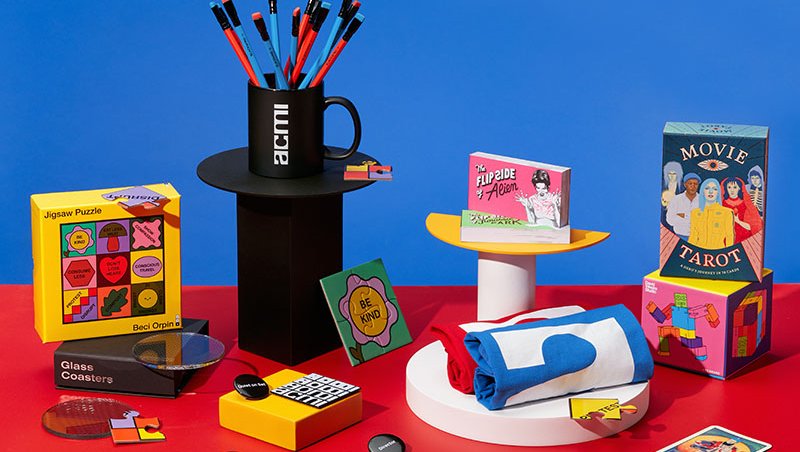 Melbourne's favourite shop dedicated to all things moving image. Every purchase supports your museum of screen culture.
COVIDSafe visitor guidelines, information on accessibility, amenities, transport, dining options and more.