A pitch-black but tender docu-comedy about the eccentric proprietors of Poland's largest pawnshop – and their absurd idea to save a business lost in time.
Flamboyant old couple Jola and Wiesiek run Poland's largest pawnshop – located on Perseverance Street, no less – a place where you can find religious trinkets, DVDs and leather jackets, have a sausage with the owners or hold court discussing a kitchen blender. But times have changed, and this once-profitable business is on the verge of bankruptcy. Determined to save the store and inspire the town, the choleric proprietors hatch an idea that just might be crazy enough to work.
Expertly interweaving caustic humour with compassionate humanism, Łukasz Kowalski's film follows the ups and downs of this shabby bazaar, its larger-than-life owners and the colourful cast of patrons drawn to its orbit. Hilarious and immensely entertaining, The Pawnshop is also a bittersweet chronicle of a way of doing business – and a focal point for a local community – that's fast fading into history.
Tender yet brutally honest … [The Pawnshop has] the kind of tragicomic gaze that makes this film such a pleasure to watch.
When
See below for additional related events
Rating
Unclassified (15+)
Our restaurant, bar and cafe in the heart of Fed Square features a seasonally driven menu developed by acclaimed Melbourne chef Karen Martini.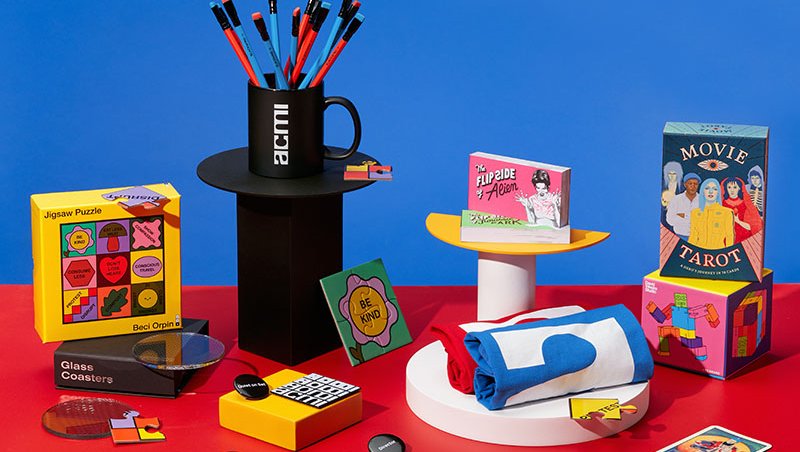 Melbourne's favourite shop dedicated to all things moving image. Every purchase supports your museum of screen culture.
COVIDSafe visitor guidelines, information on accessibility, amenities, transport, dining options and more.