When
See below for additional related events
Melbourne Cup meets the Marx Brothers in this 1934 vaudeville romp starring Australian comedian George Wallace as an accident-prone stablehand.
Inspired by the plot to murder champion racehorse Phar Lap ahead of the 1930 Melbourne Cup, this musical comedy features early Australian superstar George "Onkus" Wallace as a disaster-prone grocer's assistant, who stumbles into a job as a stablehand at a stud farm. There, he befriends champion racehorse Hotspur with his magic whistle, moonlights as an all-singing-and-dancing cabaret waiter and bumbles his way into foiling the scheme of local gangsters. Everything a viewer wants in a three-reeler!
Shot in large part on location around Flemington Racecourse and Kilsyth, which on the big screen are more reminiscent of country Victoria than metropolitan suburbs, A Ticket in Tatts is a fascinating glimpse of early-20th-century Melbourne. Wallace, one of the biggest Australian stars of the era, proves a dab hand at slapstick, vaudeville and full-tilt stage performance alike, and his prowess is matched by standout turns from starlets Joyce Turner and Dorothy Fleming. The whole delightful thing even bears an uncanny resemblance – right down to the horse-and-whistle routine – to the Marx Brothers' A Day at the Races, filmed four years later.
[Wallace's] songs and tap-dancing, together with his experiment in band-conducting are good fun, and the race track scene (shot during the Melbourne Cup) has captured all the real thrill.
Our restaurant, bar and cafe in the heart of Fed Square features a seasonally driven menu developed by acclaimed Melbourne chef Karen Martini.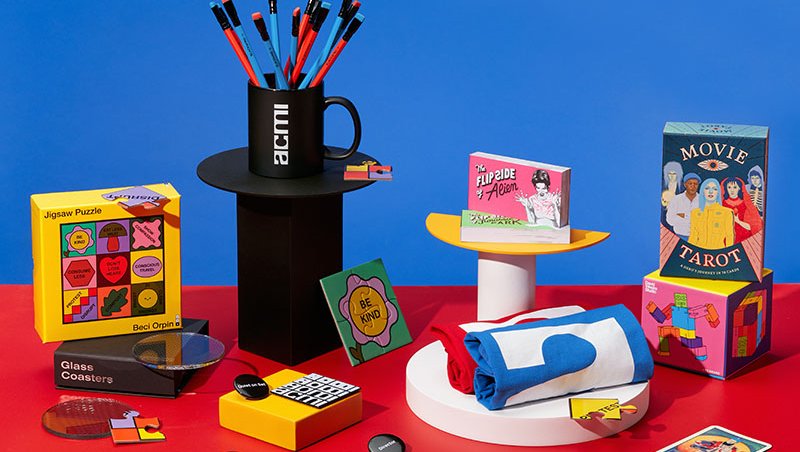 Melbourne's favourite shop dedicated to all things moving image. Every purchase supports your museum of screen culture.
COVIDSafe visitor guidelines, information on accessibility, amenities, transport, dining options and more.