Presented by MIFF
The Tsugua Diaries
Diários de Otsoga
Maureen Fazendeiro, Miguel Gomes
|
Australia
|
2021
|
Unclassified (15+)
When
See below for additional related events
Both a "lockdown journal" and a piece of fiction, this collaboration between Portuguese auteurs pushes the limits between truth and tale.
Crista Alfaiate, Carloto Cotta and João Nunes Monteiro are living together and building a large greenhouse for the butterflies in their area. Summer days stretch out endlessly as they tend to their garden and share household duties. But, as the world slows down around them, they discover they are not the only ones whose lives have taken on a repetitive rhythm.
Lisbon-based Miguel Gomes (Arabian Nights Volumes 1, 2 and 3, MIFF 2015) enlisted the talents of documentarian Maureen Fazendeiro when the pandemic caused another project he was working on to be put on hold. Shot in Portugal on grainy 16mm, the resulting film – which premiered in 2021 as part of Cannes' Directors' Fortnight and won Mar del Plata's Best Director award – is infused with the palpable pulse of heat and the glorious colours of summer, capturing the long, languid days that defined lockdowns across the globe. The Tsugua Diaries is an unforgettable, beautiful sensory experience that truly defies description.
Perhaps the oddest, certainly the most playful product of lockdown cinema.
Language:
Portuguese, Romanian
Our restaurant, bar and cafe in the heart of Fed Square features a seasonally driven menu developed by acclaimed Melbourne chef Karen Martini.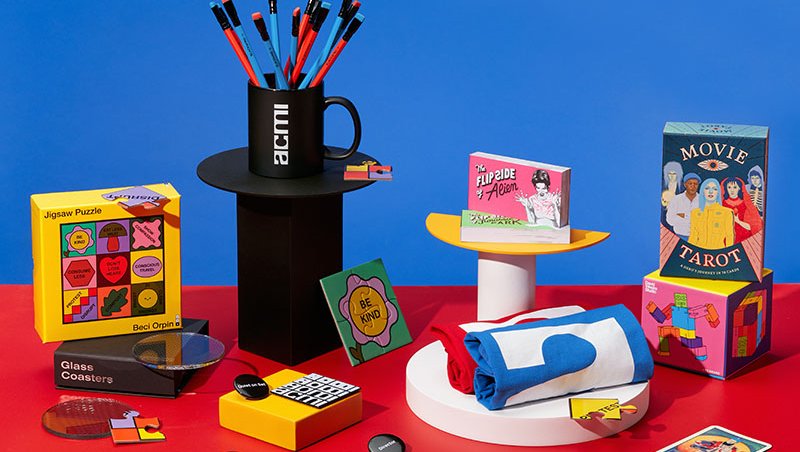 Melbourne's favourite shop dedicated to all things moving image. Every purchase supports your museum of screen culture.
COVIDSafe visitor guidelines, information on accessibility, amenities, transport, dining options and more.