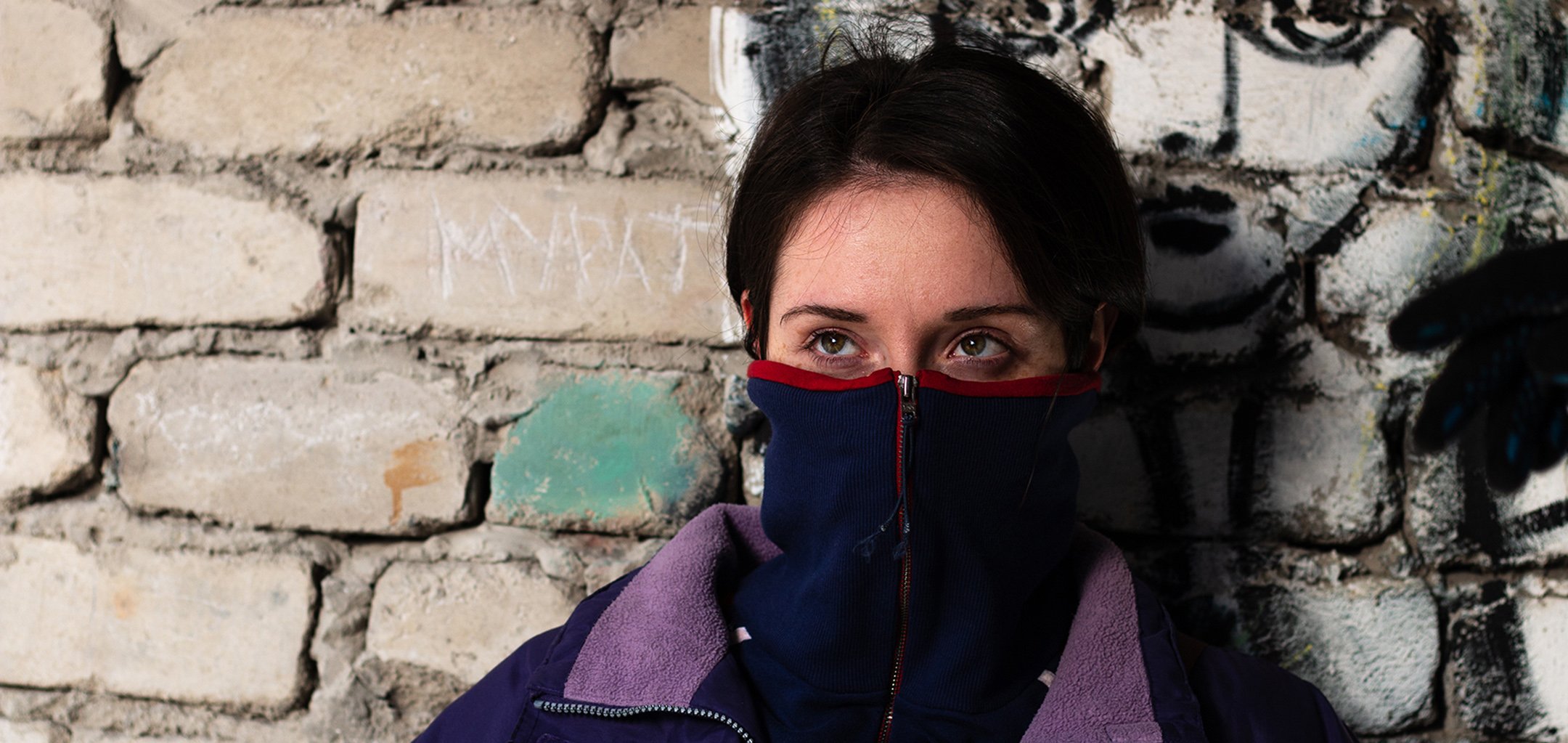 Presented by MIFF
Unclenching the Fists
Razzhimaya Kulaki
Kira Kovalenko
|
Russia
|
2021
|
Unclassified (18+)
Winner of the 2021 Prix Un Certain Regard at Cannes, this drama from the producers of Beanpole travels to the dark heart of an unusual family.
In a small mining town nestled in the mountains of Russia's North Ossetia, an overbearing father wields a suffocating influence over the lives of his children. His adult daughter, Ada, has been infantilised to the point where she wears a diaper, while her younger brother, Dakko, looks up to her in a needy way that suggests something untoward. When their older brother, Akim, returns from the neighbouring village where he now works, the family's unspoken trauma unravels – and a desperate Ada plots her escape.
Produced by Alexander Rodnyansky and Sergey Melkumov (Beanpole, MIFF 2019; Loveless, MIFF 2017; Elena, MIFF 2011), the second feature from Russian filmmaker Kira Kovalenko is a tale of troubling family secrets, with a menacing atmosphere amplified by its vertiginous, often stunning shots of a location rarely seen on the big screen. Taking home the 2021 Prix Un Certain Regard at Cannes alongside a slew of other awards, Unclenching the Fists is Kovalenko's breakout film on the international stage.
A dark slice of neorealism with a palpable sense of claustrophobia.
Language:
Russian, Ossetian
When
See below for additional related events
Rating
Unclassified (18+)
Includes themes that some may find distressing. Viewer discretion is recommended.
Our restaurant, bar and cafe in the heart of Fed Square features a seasonally driven menu developed by acclaimed Melbourne chef Karen Martini.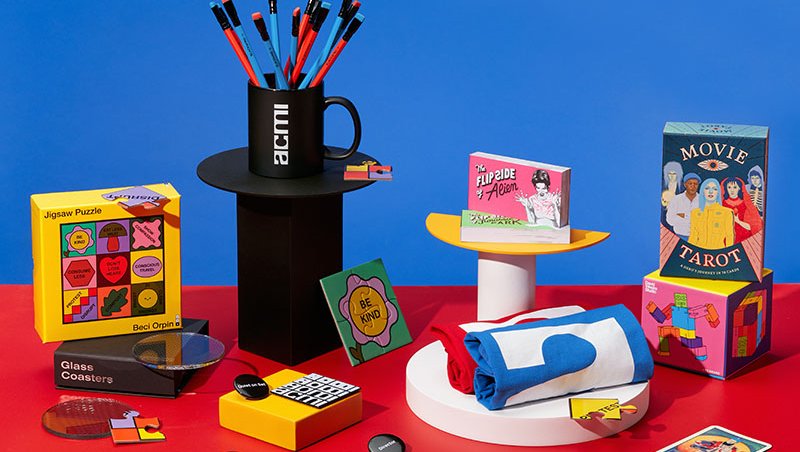 Melbourne's favourite shop dedicated to all things moving image. Every purchase supports your museum of screen culture.
COVIDSafe visitor guidelines, information on accessibility, amenities, transport, dining options and more.