It's Bambi meets Apocalypse Now in this animated anti-conflict fable, in which teddy-bear crusaders face off against unicorn eco-warriors in a deadly enchanted forest.
Twin teddy brothers Bluet and Tubby sign up for an age-old war against their kind's ideological enemy: the environmentalist unicorns of the Magic Forest. Plucky Bluet believes unicorn blood brings eternal beauty, but scaredy-bear Tubby just wants his brother's love. Their basic training at Love Camp amounts to religious brainwashing: they're taught that unicorns are demons, and that teddy-bears stand for "Honour, pain and cuddles!" When the brothers join a search for a squad that went missing in unicorn-occupied territory, what awaits them is a brutal all-out battle.
In his explosive second feature, Spanish comic-book artist and animator Alberto Vázquez (Decorado, MIFF 2016) expands the world of his allegorical Cain-and-Abel short, Unicorn Blood (MIFF 2013). The hand-drawn animation blends Hayao Miyazaki–esque whimsy with Mary Blair–like colour washes and the dark, sardonic tone of underground comics artists including Daniel Clowes and Charles Burns. While it may look like Adventure Time, this feverish satire about fanaticism, environmental decay and the unrelenting war machine is strictly not family fare – expect gore, swearing, heart-tipped arrows, psychedelic centipedes and full-frontal teddy-bear nudity.
The themes of fascism and religious zealotry have never been more timely … Vázquez is the real deal.
When
See below for additional related events
Rating
Unclassified (18+)
Contains scenes of graphic violence. Viewer discretion is recommended.
Our restaurant, bar and cafe in the heart of Fed Square features a seasonally driven menu developed by acclaimed Melbourne chef Karen Martini.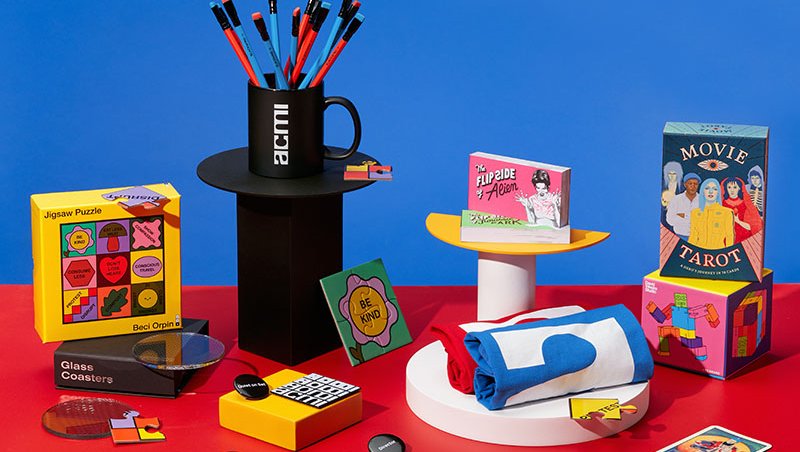 Melbourne's favourite shop dedicated to all things moving image. Every purchase supports your museum of screen culture.
COVIDSafe visitor guidelines, information on accessibility, amenities, transport, dining options and more.