When
See below for additional related events
A stunning 2K restoration of Tsai Ming-liang's Venice Golden Lion winner that secured his position at the forefront of Taiwan's Second New Wave – and as one of the world's greatest auteurs.
Real estate agent May Lin is struggling to sell a luxury apartment in downtown Taipei. Withdrawn salesman Hsiao-kang finds a key she's left in the vacant flat's lock and lets himself in, with plans to end his life. Later, May meets Ah-jung, a street peddler, and leads him back to the apartment, where they have sex. Ah-jung then steals one of May's keys and moves in, too; there, he encounters Hsiao-kang, with whom he quickly forms a connection.
The second long-form work from Tsai (Stray Dogs, MIFF 2014; Goodbye, Dragon Inn, MIFF 2004) – which also won Taiwan's Golden Horse for Best Feature, and first screened at MIFF in 1995 – set in place the themes and visual language that are now central to the director's style. Long takes, no music and very little dialogue create narrative tension through slowness and silence, while eventual Tsai regulars Yan Kuei-mei, Lee Kang-sheng and Chen Chao-jung are arresting as three people whose lives are as empty as the dwelling within which their paths cross. Despite its romantic title, Vive L'Amour is a film about estrangement, at once poignant and pure cinematic splendour.
Tsai Ming-liang's characters convey feelings so incredibly universal that it's impossible to not relate to them. Vive L'Amour is one of the best and brightest examples of this.
Our restaurant, bar and cafe in the heart of Fed Square features a seasonally driven menu developed by acclaimed Melbourne chef Karen Martini.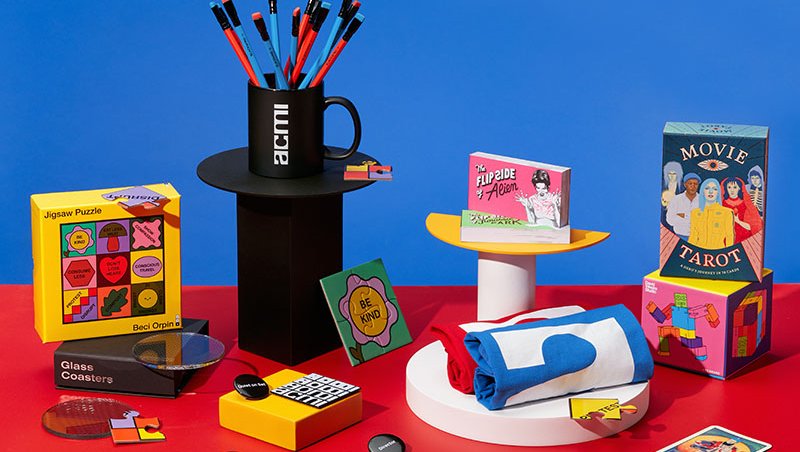 Melbourne's favourite shop dedicated to all things moving image. Every purchase supports your museum of screen culture.
COVIDSafe visitor guidelines, information on accessibility, amenities, transport, dining options and more.