A summertime romance awakens a Spanish town's superstitious history in this lyrical drama about the gifts and burdens of family legacies.
While working at the roadside bar run by her mother (Bárbara Lennie, Magical Girl, MIFF 2014) and grandmother (Spanish screen veteran Nieve de Medina), 17-year-old Ana falls for Jóse. The young couple dream of the world beyond their small town's borders, but their relationship – and Ana's future – is threatened by the approach of a fierce storm. As the prospect of the nearby river overflowing arises, so does a persistent legend about women fated to be pulled away by flooding because they were born with "the water inside".
Premiering at Cannes Directors' Fortnight, Elena López Riera's debut feature was filmed in her hometown of Orihuela, where catastrophes relating to the occasional flooding of the River Segura form part of the townsfolk's memories. Employing an experimental filmmaking style, López interweaves her story with recordings of local women speaking to-camera as well as documentary footage that attests to the waterway's ferocity. Tempering the repressive nature of myths with the strength offered by all-female spaces, she layers elements of the supernatural onto her narrative that captures the mystery and magic at the fringes of rural life.
Both intimate and ambitious in scope, thought-provoking and emotionally engaging … A film which always feels carefully poised on the edge of the surreal, where dark things always seem to be pressing in.
When
See below for additional related events
Rating
Unclassified (18+)
Our restaurant, bar and cafe in the heart of Fed Square features a seasonally driven menu developed by acclaimed Melbourne chef Karen Martini.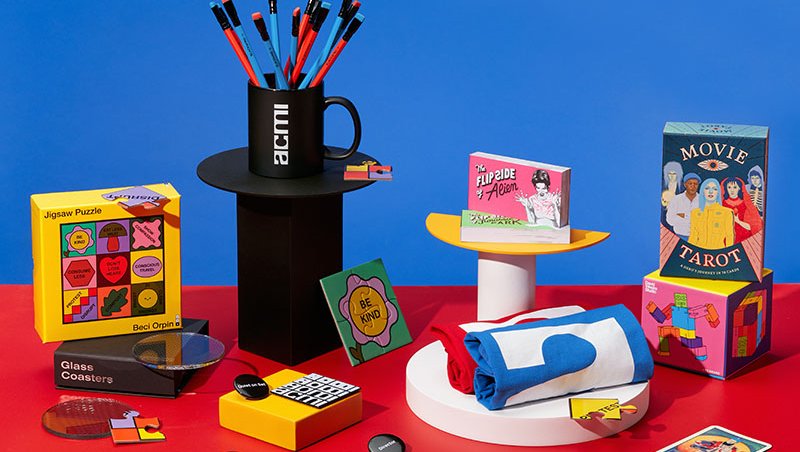 Melbourne's favourite shop dedicated to all things moving image. Every purchase supports your museum of screen culture.
COVIDSafe visitor guidelines, information on accessibility, amenities, transport, dining options and more.