Presented by MIFF
We Are Still Here
Victorian Premiere
Beck Cole, Dena Curtis, Tracey Rigney, Danielle MacLean, Mik
|
Australia, New Zealand
|
2022
|
Unclassified (15+)
From the ancient past to a dystopian future, this genre-hopping First Nations anthology film challenges colonial myths and celebrates resistance.
In a sweeping tale that spans 1000 years and multiple generations – from the distant past to the 19th century, the present day and a strange, dystopian future – this landmark collection traces the collective histories of Indigenous peoples across Australia, New Zealand and the South Pacific. Diverse in perspective, content and form, traversing the terrain of grief, love and dispossession, they each bear witness to these cultures' ongoing struggles against patriarchy, colonialism and racism.
Led by supervising director Beck Cole (Black Comedy; Making Samson & Delilah, MIFF 2009), talented Australian filmmakers Danielle MacLean, Tracey Rigney (Man Real, MIFF 2015; Endangered, MIFF 2005) and Dena Curtis (Jacob, MIFF 2009; Hush, MIFF 2007) join New Zealand filmmakers Chantelle Burgoyne, Richard Curtis, Mario Gaoa, Miki Magasiva, Renae Maihi and Tim Worrall for eight formidable – and sometimes funny – stories that embrace everything from animation and sci-fi to drama and romantic comedy. Begun as a right of reply to the 250th anniversary of James Cook's disputed 'discovery' of Australia, the film has become a moving commemoration of First Nations identity and strength.
"A celebration of Aboriginal, Maori and South Pacific Islander survival and resilience."
When
See below for additional related events
Rating
Unclassified (15+)
Our restaurant, bar and cafe in the heart of Fed Square features a seasonally driven menu developed by acclaimed Melbourne chef Karen Martini.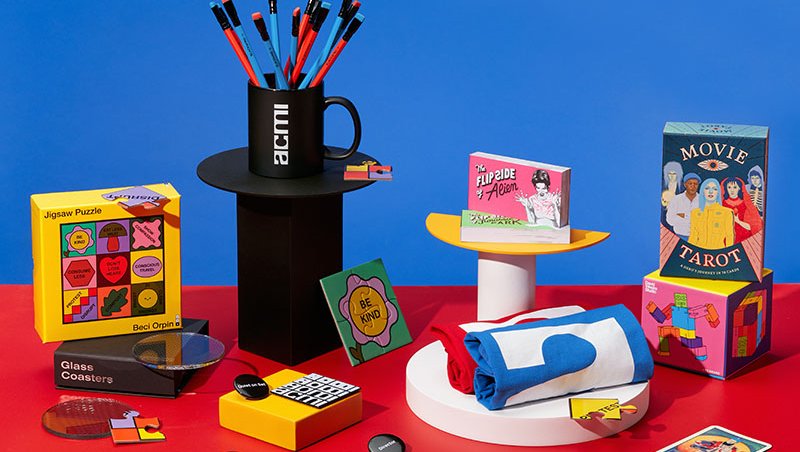 Melbourne's favourite shop dedicated to all things moving image. Every purchase supports your museum of screen culture.
COVIDSafe visitor guidelines, information on accessibility, amenities, transport, dining options and more.