Presented by MIFF
We Might As Well Be Dead
Wir könnten genauso gut tot sein
Natalia Sinelnikova
|
Germany, Romania
|
2022
|
Unclassified (18+)
A sanctuary on the fringes of a dystopian civilisation crumbles from its own oppressive prejudices in this inventive and surreal feature debut.
A white tower rises at the edge of a forest. Its inhabitants live in safety and security, enjoying the complex's palm trees, swimming pool and golf course. But surrounding the high-rise is a barbed-wire fence, erected to keep the rest of the world out. When a resident's dog goes missing, security officer Anna – a refugee – tries to maintain order as the heavily stratified and timorous tower community slides deeper into paranoia, hysteria and violence.
Opening the German-cinema sidebar of this year's Berlinale, the impressive feature debut from Russian-born, German-raised director Natalia Sinelnikova is, remarkably, her film-school graduation project. Fans of Yorgos Lanthimos' (The Killing of a Sacred Dear, MIFF 2017; The Lobster, MIFF 2015) dark absurdism will relish its style and tone, rooted in Sinelnikova's own experience of immigration and the very human need to belong. Stylish and restrained, We Might As Well Be Dead is a potent critique of the irrational fear of difference – and a bold visual statement from a filmmaker to watch.
Formally, We Might As Well Be Dead lands squarely on the Haneke spectrum, with clinical sparseness and precise framings … There's also a dash of Lanthimos, a deadpan, darkly comic sensibility that mines humor from the weird and exaggerated.
When
See below for additional related events
Rating
Unclassified (18+)
Our restaurant, bar and cafe in the heart of Fed Square features a seasonally driven menu developed by acclaimed Melbourne chef Karen Martini.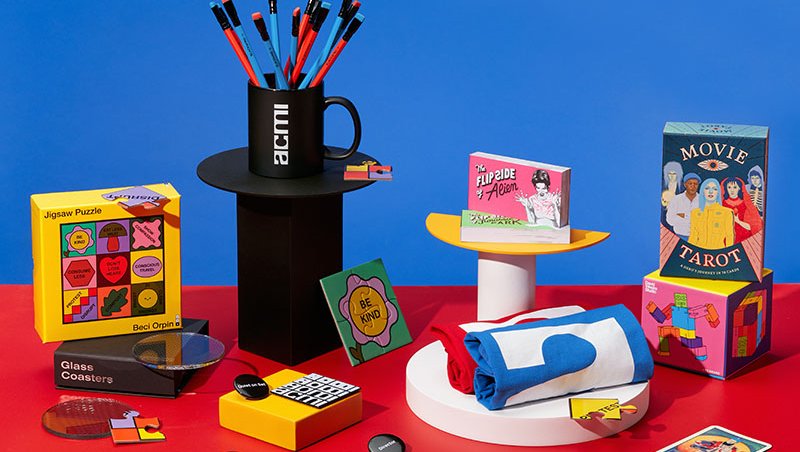 Melbourne's favourite shop dedicated to all things moving image. Every purchase supports your museum of screen culture.
COVIDSafe visitor guidelines, information on accessibility, amenities, transport, dining options and more.