Presented by MIFF
Whether the Weather Is Fine
Kun Maupay Man It Panahon
Carlo Francisco Manatad
|
Fr, Ger, Indonesia, Philippines, Qatar, Singapore
|
2021
|
Unclassified (15+)
The 2021 winner of Locarno's Cinema e Gioventù Prize blends drama, absurdity and humour in depicting a Philippine city's survival in the wake of Typhoon Haiyan's destruction.
When Haiyan, one of the strongest tropical cyclones ever recorded, made landfall in Tacloban in 2013, it flattened entire neighbourhoods and left behind over 6000 dead. Now, Tacloban-born director Carlo Francisco Manatad (Jodilerks Dela Cruz, Employee of the Month, MIFF 2017) recreates the aftermath of this apocalyptic disaster in his darkly beautiful feature debut, which stars popular Filipino film star Daniel Padilla and screen doyen Charo Santos-Concio (The Woman Who Left, MIFF 2017).
Whether the Weather Is Fine takes viewers on an unconventional guided tour of the razed city, following Miguel (Padilla, who took home the Metro Manila Film Festival's Special Jury Prize for his performance), his mother Norma (Santos-Concio) and his girlfriend Andrea (pop group MNL48 member Rans Rifol) as they search for signs of loved ones and debate whether to evacuate to the capital. With incredible production design from Whammy Alcazaren and injected with magic-realist touches – including two full musical numbers! – this rare film spoken in the Waray tongue is an unblinking look at how tragedy brings out humanity's worst and best.
Delicately spellbinding … An atypical disaster film by an insightful storyteller.
When
See below for additional related events
Rating
Unclassified (15+)
Our restaurant, bar and cafe in the heart of Fed Square features a seasonally driven menu developed by acclaimed Melbourne chef Karen Martini.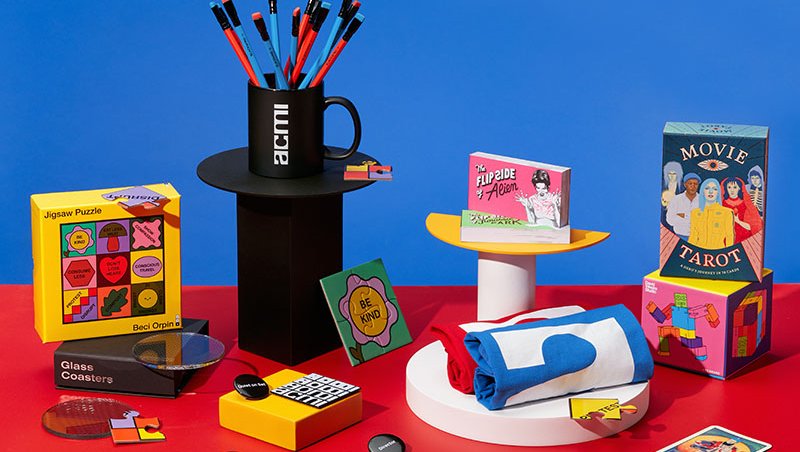 Melbourne's favourite shop dedicated to all things moving image. Every purchase supports your museum of screen culture.
COVIDSafe visitor guidelines, information on accessibility, amenities, transport, dining options and more.