Presented by MIFF
Will-o'-the-Wisp
Fogo Fátuo
João Pedro Rodrigues
|
Portugal
|
2022
|
Unclassified (18+)
When
See below for additional related events
The Ornithologist (MIFF 2017) director João Pedro Rodrigues delivers a sexy queer sci-fi musical extravaganza, in which a dying king recalls a youth of lust and firefighting.
In the year 2069, King Alfredo of Portugal lies on his deathbed and thinks back on his life. In his 20s, the prince – at the time a student of art history – is disturbed by his country's worsening wildfires and his parents' indifference to their country's suffering. Defying familial expectation, Alfredo follows his heart and volunteers as a firefighter, eventually finding purpose and love with his hunky mentor.
Rodrigues wowed MIFF audiences in 2017 with his sensual, strange film The Ornithologist and now, with this new erotic spectacle, the Portuguese director is as playful as ever. But despite being filled with scantily clad, horny firemen, Will-o'-the-Wisp also manages to be sober and thoughtful about climate change, pandemics, colonialism, and other matters of life and death. A vigorous dance number choreographed by Madalena Xavier that calls on the bold physical manoeuvres of the entire fire station is sure to be a highlight of this year's festival.
Please note: Screenings of this feature film will be preceded by the short film Polycephaly in D.
Hot, hilarious firefighter fantasia … Takes aim throughout at the sanitization of sexual expression and political conflict that passes for politesse in the upper classes.
Our restaurant, bar and cafe in the heart of Fed Square features a seasonally driven menu developed by acclaimed Melbourne chef Karen Martini.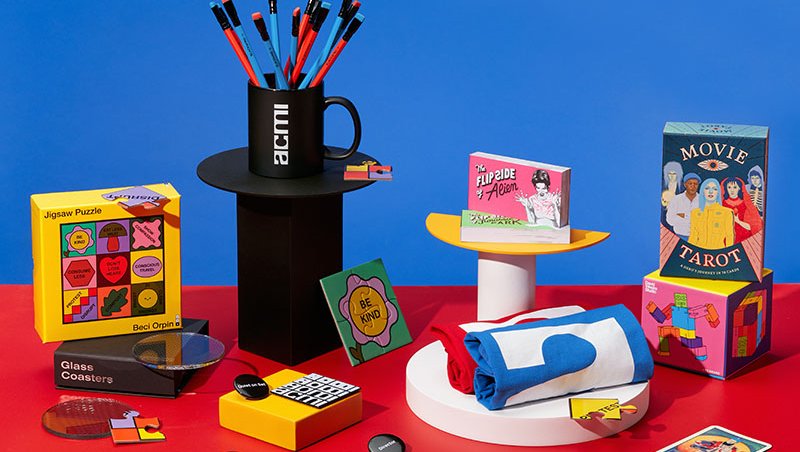 Melbourne's favourite shop dedicated to all things moving image. Every purchase supports your museum of screen culture.
COVIDSafe visitor guidelines, information on accessibility, amenities, transport, dining options and more.