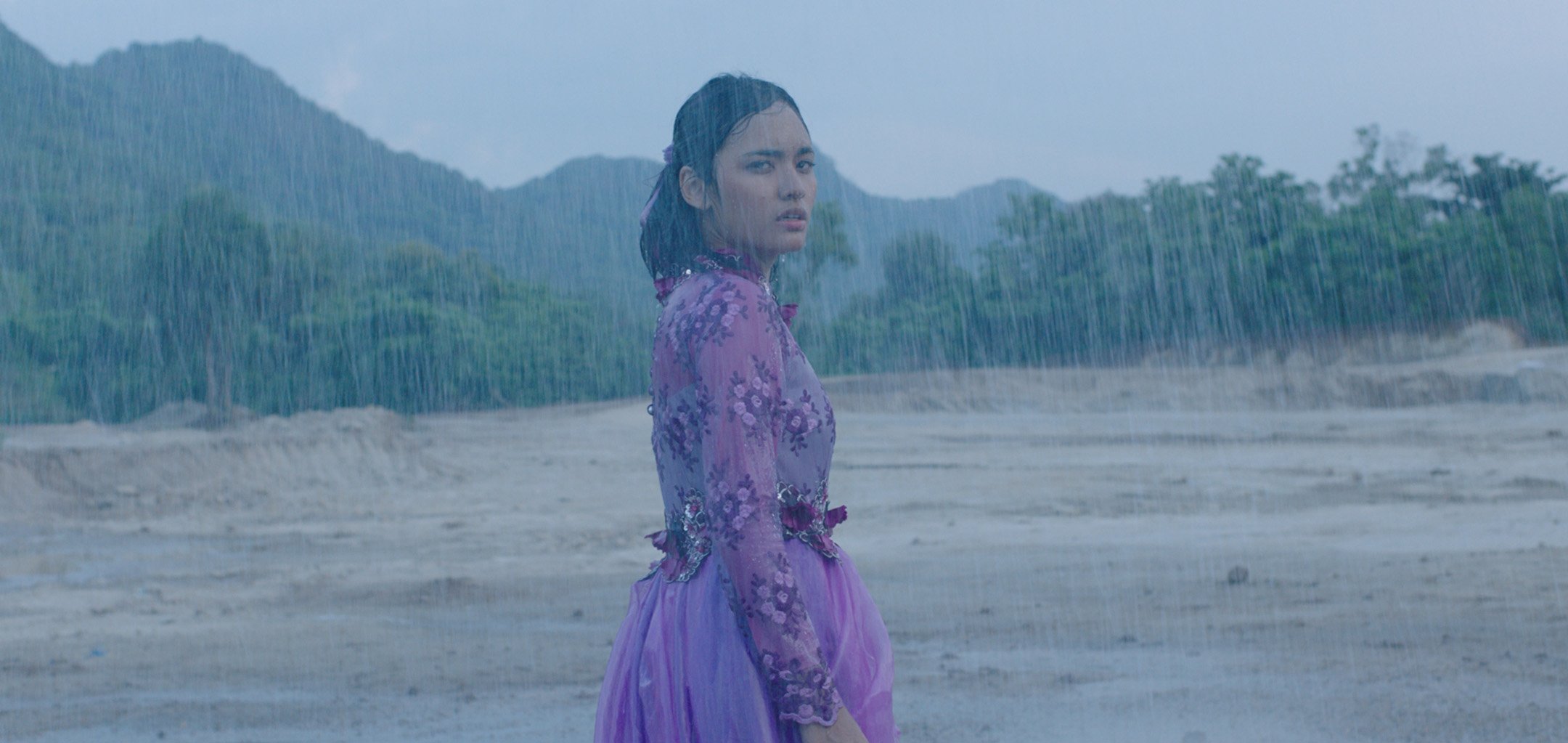 Toronto's 2021 Platform Prize winner is a vibrant yet bittersweet portrait of adolescent girlhood colliding with the weight of cultural expectations.
On the cusp of adulthood, 16-year-old Yuni adores purple, her friends and her handsome literature teacher. A gifted student, she's excited by the possibilities ahead of her, and a university education and scientific career are within reach – if she can keep her grades up and qualify for a sought-after scholarship. But Yuni's grandmother and her conservative, superstitious community have other plans for the young woman: obligatory virginity tests and the 'blessing' of an arranged marriage among them.
Following the cinematic poetry of The Seen and Unseen (MIFF 2018) and the lyricism of her debut The Mirror Never Lies (MIFF 2012), Kamila Andini's third feature takes a more naturalistic path in its exploration of Indonesian youth, even while taking inspiration from – and being dedicated to – the revered Javanese poet Sapardi Djoko Damono. As the titular heroine, newcomer Arawinda Kirana is remarkable: vulnerable and defiant, she captures with nuanced precision the inner turmoil of a teen whose once-promising future may be collapsing in front of her. With a light touch, Andini and co-writer Prima Rusdi weave a powerful story about the search for self amid the loss of innocence.
A compassionate and engaging coming-of-age tale … Further enhances [Andini's] standing as a vital and intelligent voice in contemporary Indonesian cinema.
When
See below for additional related events
Rating
Unclassified (15+)
Our restaurant, bar and cafe in the heart of Fed Square features a seasonally driven menu developed by acclaimed Melbourne chef Karen Martini.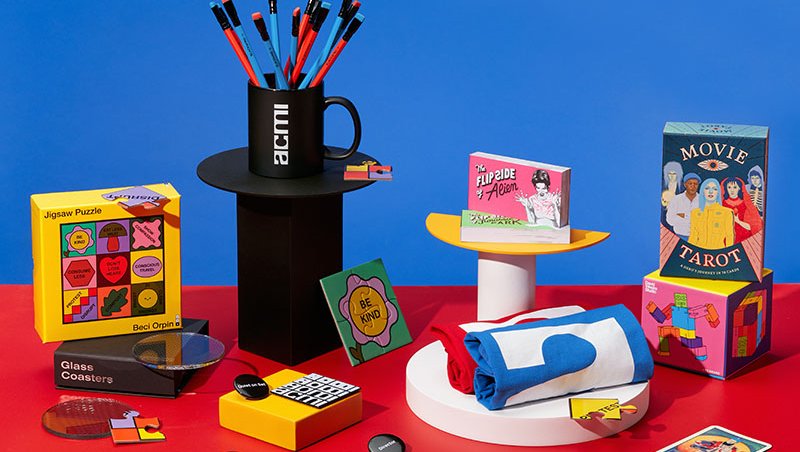 Melbourne's favourite shop dedicated to all things moving image. Every purchase supports your museum of screen culture.
COVIDSafe visitor guidelines, information on accessibility, amenities, transport, dining options and more.