Harvey Keitel stars in this adaptation of Edgar Allan Poe's tale of obsession and violence.
Rod Usher (Keitel) is no stranger to the dark and gruesome; he's frequently called on by local police to document horrific crime scenes. But when his girlfriend Annabel, a violinist, brings home a black cat, Rod starts to unravel. Increasingly convinced the feline is out to get him, he commits a brutal act that propels him into a horrifying guilt-induced nightmare from which there is no return.
Part of the 1990 horror anthology Two Evil Eyes that Argento conceived and realised alongside George A. Romero, The Black Cat is a stylish, stunning take on Poe in a modern context, drawing not only from the 1943 short story from which it takes its name but also other tales of the macabre such as 'The Fall of the House of Usher' and 'The Pit and the Pendulum.' Keitel is extraordinary as the increasingly unhinged photographer who discovers there's no peace once you step into the abyss – a performance bolstered by visual shocks aplenty, grisly special effects by maestro Tom Savini and Argento's unique aesthetic that chills to the bone.
The Black Cat reveals the full extent of Argento's virtuoso mastery of the resources of the camera.
When
See below for additional related events
Rating
Unclassified (18+)
Never-before-seen costumes, original sketches, interactive experiences and cinematic treasures from the icons of the silent era to classic Hollywood heroines and the stars of Bollywood blockbusters.
Show your MIFF ticket at ACMI's welcome desk to receive this special discount or book online with code MIFF15.
Our restaurant, bar and cafe in the heart of Fed Square features a seasonally driven menu developed by acclaimed Melbourne chef Karen Martini.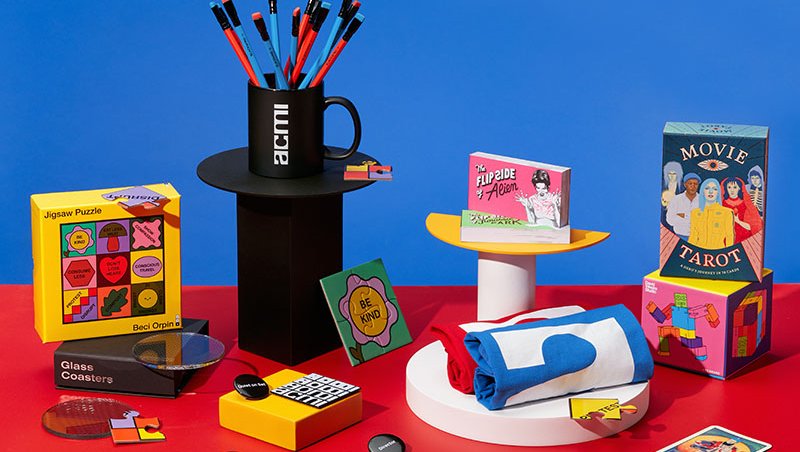 Melbourne's favourite shop dedicated to all things moving image. Every purchase supports your museum of screen culture.
Visitor guidelines, information on accessibility, amenities, transport, dining options and more.