A Brazilian family caring for their ailing patriarch make a diabolical deal to shelter a drug don in this tense, darkly comic thriller.
Somewhere in the remote countryside outside São Paulo, Irene (Maeve Jinkings, Neon Bull, MIFF 2016) and Jairo are struggling to tend to their nine-year-old son and Irene's bedridden father. One day, they receive a visit from a mysterious foreigner who offers them an unusual but lucrative proposal: to put Grandpa to rest and, in his place, harbour an Argentinian drug kingpin in exile. The family reluctantly agree – throwing their lives into surreal upheaval in ways they could never have expected.
The feature debut from acclaimed short filmmaker Carolina Markowicz (Long Distance Relationship, MIFF 2018) is a pinprick-sharp thriller that mixes white-knuckle tension, bracing social commentary and wry gallows humour. Grounded on Jinkings's outstanding portrayal of a person whose callous decision comes back to haunt her, Charcoal is at once a searing and sobering glimpse of the type of deprivation that leads to desperate measures.
Tremendous … Markowicz maintains a tight grip on the tone, keeping it just on the biting point between black comedy and agonising suspense.
Never-before-seen costumes, original sketches, interactive experiences and cinematic treasures from the icons of the silent era to classic Hollywood heroines and the stars of Bollywood blockbusters.
Show your MIFF ticket at ACMI's welcome desk to receive this special discount or book online with code MIFF15.
Our restaurant, bar and cafe in the heart of Fed Square features a seasonally driven menu developed by acclaimed Melbourne chef Karen Martini.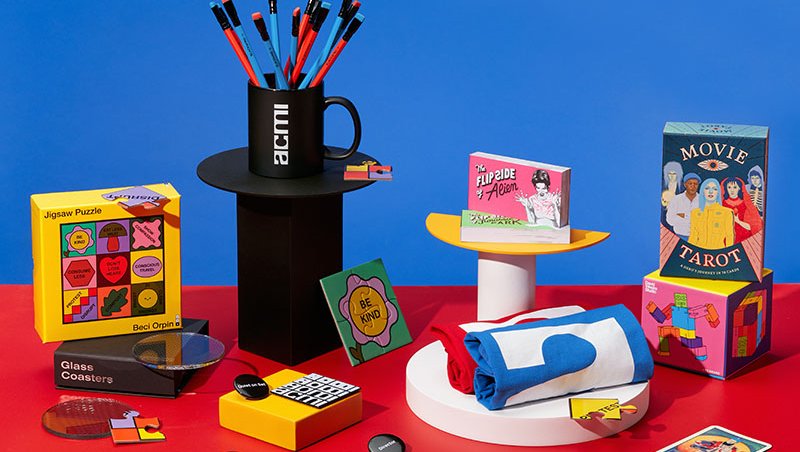 Melbourne's favourite shop dedicated to all things moving image. Every purchase supports your museum of screen culture.
Visitor guidelines, information on accessibility, amenities, transport, dining options and more.