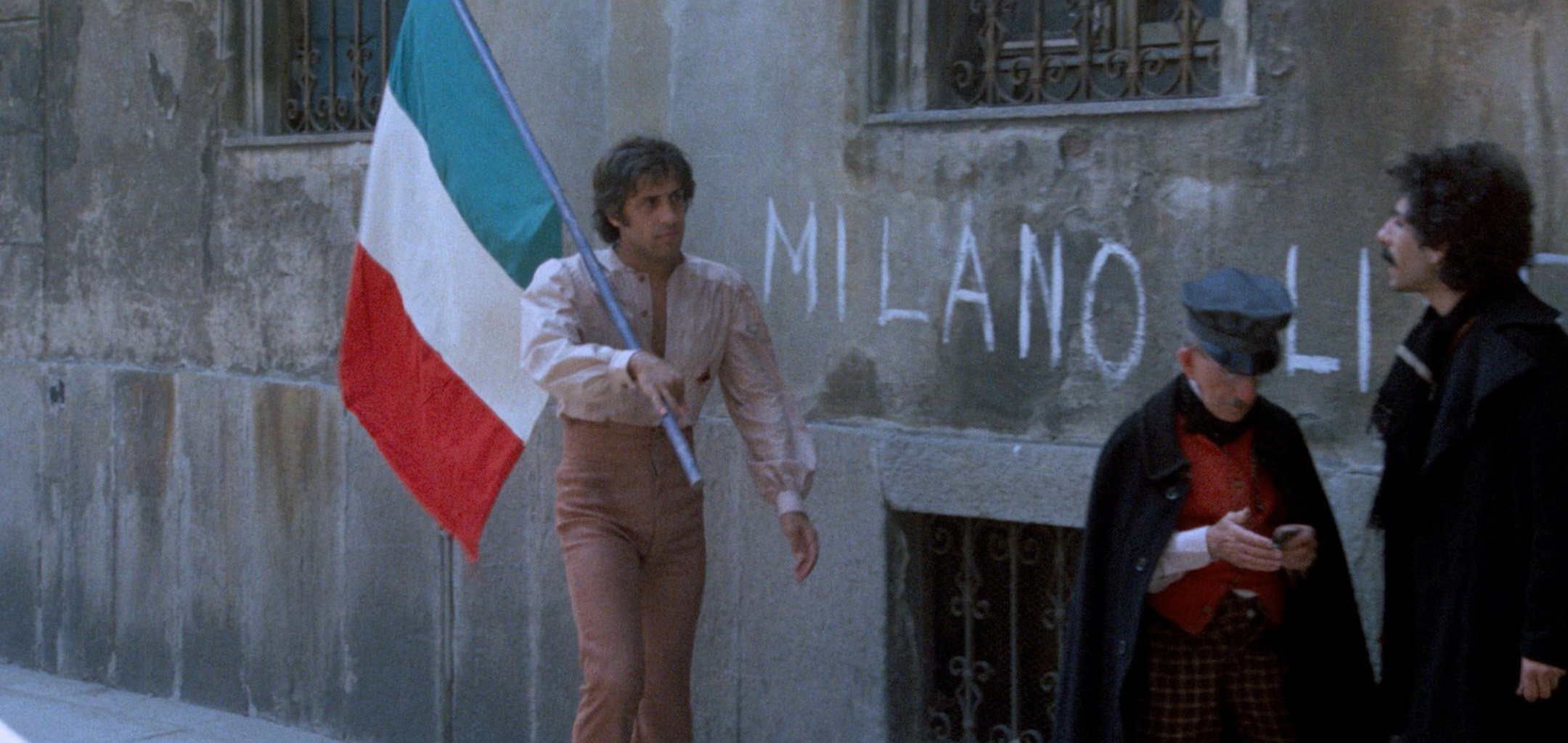 A rarely screened outlier in Dario Argento's career, this deliciously dark historical comedy follows a thief and a baker caught up in the chaos of a political uprising.
Set against the backdrop of the 1848 Italian Revolutions, this politically charged action-comedy stars pop icon Adriano Celentano as a hapless thief liberated from his Milan prison cell by a stray cannonball as the Austrian army lays siege to the city. Misadventure ensues as he crosses paths with a naive baker on the hunt for a brigand turned revolutionary and the country plunges into bleak and bloody civil unrest.
Inspired by real-life accounts from everyday Milanese people, Argento's screenplay (conceived with The Last Emperor's Enzo Ungari) tapped into the turbulence of 1970s Italy and drew on the director's own politics, while the film's mixture of violence, absurdity and farce evoked the distinctive genre cocktail of the spaghetti western. A box-office bomb that all but disappeared from circulation, The Five Days remains a fascinating, underappreciated anomaly in Argento's oeuvre.
A fascinating and often impressive transitional film for Argento … Unlike anything else in the director's canon.
Never-before-seen costumes, original sketches, interactive experiences and cinematic treasures from the icons of the silent era to classic Hollywood heroines and the stars of Bollywood blockbusters.
Show your MIFF ticket at ACMI's welcome desk to receive this special discount or book online with code MIFF15.
Our restaurant, bar and cafe in the heart of Fed Square features a seasonally driven menu developed by acclaimed Melbourne chef Karen Martini.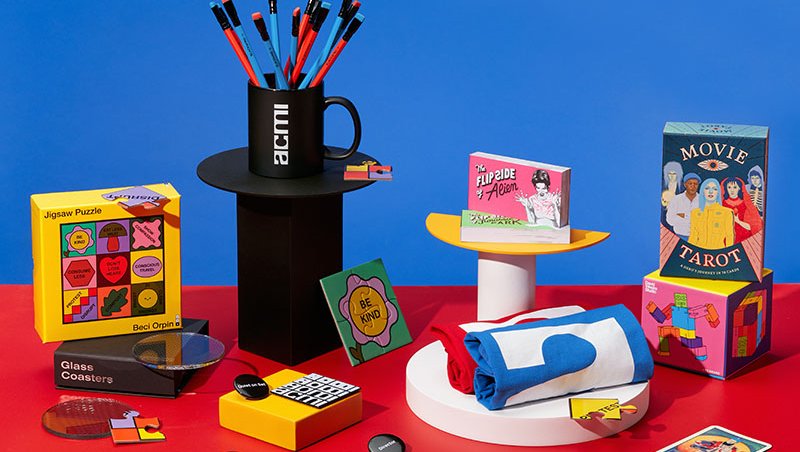 Melbourne's favourite shop dedicated to all things moving image. Every purchase supports your museum of screen culture.
Visitor guidelines, information on accessibility, amenities, transport, dining options and more.