Three children tentatively spread their wings as they farewell their parents and enter a boarding school for students who are blind or have low vision.
Expressive Zosia, sensitive Oskar and outgoing Kinga, who have low vision, are forced to grow up much earlier than their peers as they begin their new lives at boarding school. Polish documentarian Lidia Duda hands over the storytelling reins to the first-graders, whom we follow as they take their initial, halting steps towards conquering the sighted world: playing in the institution's grounds, interacting with teachers, confessing their troubles and learning to be each other's source of strength.
Pushing back against some aspects of film as a visual medium, Duda directs cinematographers Wojciech Staroń and Zuzanna Zachara-Hassairi to shoot in black-and-white and with tight focus, so that the only faces we see are those of the kids – an achingly beautiful effect that highlights closeness and contact. Winner of Locarno's Marco Zucchi Award for formally inventive documentary, this affecting but unsentimental account immerses the viewer in the children's perspective, capturing their precocious compassion and tenacity, and asking us to envisage alternative forms of understanding.
Intimate in style, but carrying the complexity of something much deeper and more profound … A truly extraordinary and well-constructed documentary.
Never-before-seen costumes, original sketches, interactive experiences and cinematic treasures from the icons of the silent era to classic Hollywood heroines and the stars of Bollywood blockbusters.
Show your MIFF ticket at ACMI's welcome desk to receive this special discount or book online with code MIFF15.
Our restaurant, bar and cafe in the heart of Fed Square features a seasonally driven menu developed by acclaimed Melbourne chef Karen Martini.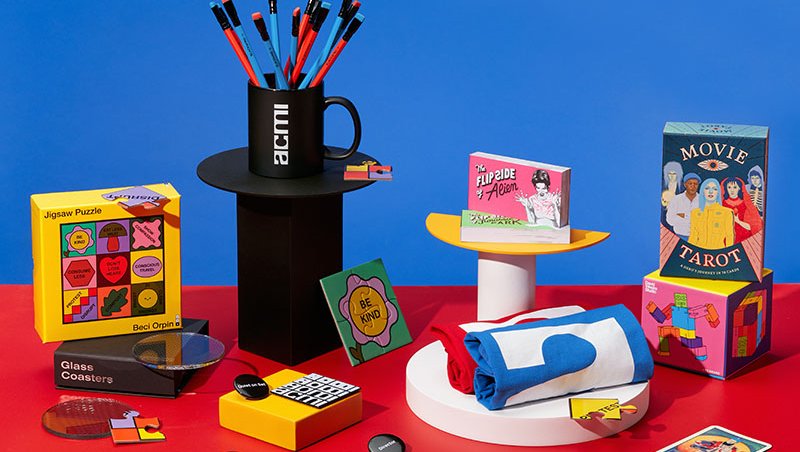 Melbourne's favourite shop dedicated to all things moving image. Every purchase supports your museum of screen culture.
Visitor guidelines, information on accessibility, amenities, transport, dining options and more.