An engrossing moral thriller set against a nation torn in two, which won the inaugural Un Certain Regard Freedom Prize.
Just before the secession of South Sudan, married former singer Mona, who hails from the country's north, seeks redemption for having caused the death of a southern man by hiring his oblivious wife, Julia, as her maid. Over time, the two women forge an unusual and profound relationship across devastating divides.
Set in Khartoum between 2005 and 2010 – on the tail end of one of the longest civil wars in history – Goodbye Julia is the first Sudanese film to screen as a Cannes official selection. Engineer turned filmmaker Mohamed Kordofani wrote the story as part of his own journey of coming to terms with, and overcoming, his own biases against Southern Sudanese people. Working with award-winning South African DOP Pierre de Villiers, who elevates every frame with his gorgeous cinematography, and an accomplished cast who imbue their characters with empathy and warmth, Kordofani has crafted an extraordinary debut that tells the story of two women who represent the complicated relationship and differences between northern and southern Sudanese communities while handling the divisions of wealth, creed, gender and geography with adroit insight and experience.
Kordofani's intelligent, compassionate scripting … illuminates just how well the fault lines that divide a nation can map onto the rifts within a human heart divided against itself.
Never-before-seen costumes, original sketches, interactive experiences and cinematic treasures from the icons of the silent era to classic Hollywood heroines and the stars of Bollywood blockbusters.
Show your MIFF ticket at ACMI's welcome desk to receive this special discount or book online with code MIFF15.
Our restaurant, bar and cafe in the heart of Fed Square features a seasonally driven menu developed by acclaimed Melbourne chef Karen Martini.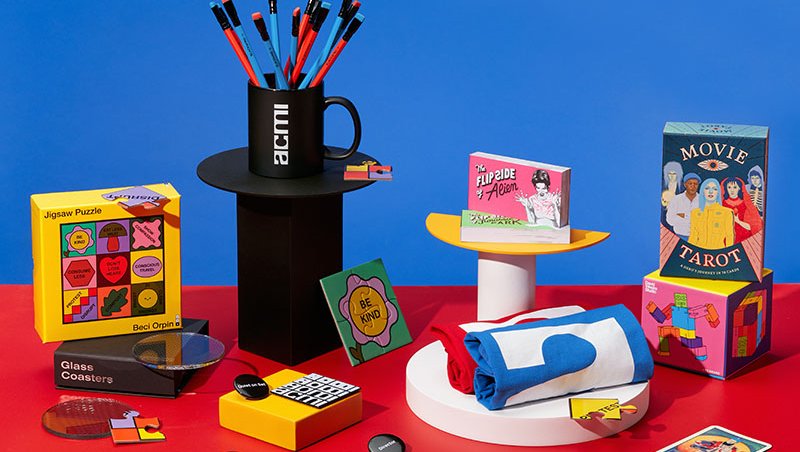 Melbourne's favourite shop dedicated to all things moving image. Every purchase supports your museum of screen culture.
Visitor guidelines, information on accessibility, amenities, transport, dining options and more.