Presented by MIFF
Inshallah a Boy
Amjad Al Rasheed
|
France, Jordan, Qatar, Saudi Arabia
|
2023
|
Unclassified (18+)
The first Jordanian film to screen at Cannes takes ferocious aim at the country's ingrained misogyny.
After the death of her husband, Nawal faces an even more wrenching loss. Her brother-in-law Rifqi argues he now owns the modest Amman apartment where she and her young daughter Nora live – and which Nawal's own money helped buy – because in Jordan's Sharia-derived legal tradition, only a son can inherit property. If Nawal loses her home, she'll also lose custody of Nora to Rifqi. As the dismayed widow learns the extent of her spouse's debts and infidelities, she decides to stall Rifqi's legal proceedings by faking a pregnancy with the help of her wealthy boss's granddaughter. God willing, she'll birth the courage to determine her own fate.
Inspired by the real-life experience of first-time feature director Amjad Al Rasheed's own female relative, this social-realist drama sharply critiques Jordan's oppressive patriarchal structures. Premiering to acclaim at Cannes Critics' Week and evoking the incisive films of Iranian auteur Asghar Farhadi, the intimate, gripping and beautifully observed Inshallah a Boy blazes a trail for new stories from this dynamic part of the Arab world.
An instant hidden gem … A visceral watch as each moment ticks by and the stakes are raised higher and higher.
Never-before-seen costumes, original sketches, interactive experiences and cinematic treasures from the icons of the silent era to classic Hollywood heroines and the stars of Bollywood blockbusters.
Show your MIFF ticket at ACMI's welcome desk to receive this special discount or book online with code MIFF15.
Our restaurant, bar and cafe in the heart of Fed Square features a seasonally driven menu developed by acclaimed Melbourne chef Karen Martini.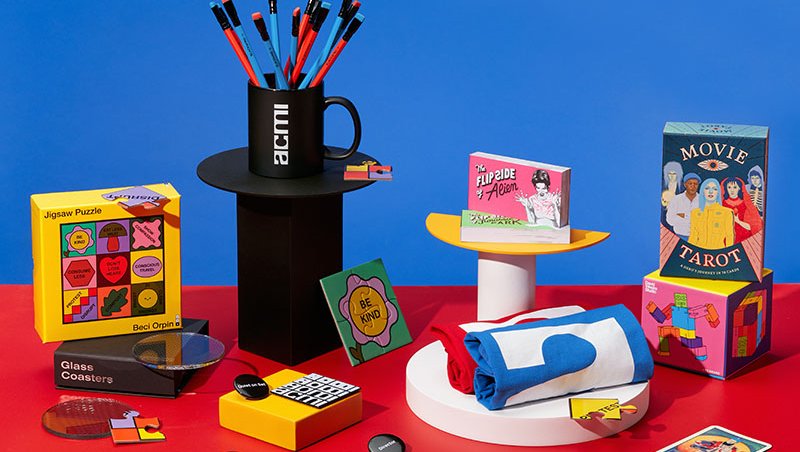 Melbourne's favourite shop dedicated to all things moving image. Every purchase supports your museum of screen culture.
Visitor guidelines, information on accessibility, amenities, transport, dining options and more.