Presented by MIFF
Kayo Kayo Colour?
Australian Premiere
Shahrukhkhan Chavada
|
India
|
2023
|
Unclassified (15+)
Naturalistic and brimming with empathy, this debut drama unfolds over 24 hours in a marginalised Muslim community in India.
In the slums of Ahmedabad, a working-class Muslim family go about their quotidian routines. For mother Raziya, the days revolve around chores and childcare. Her son Faiz chases chickens in the street, while her daughter Ruba plays quietly indoors. Meanwhile, her unemployed husband Razzak is determined to alter the family's fate by purchasing an autorickshaw to secure financial autonomy.
Shot in monochrome and drawing influence from the Italian, Iranian and French new waves, Kayo Kayo Colour? is a striking portrait of a religious minority rarely depicted in Indian cinema. With an unsentimental and unwavering gaze reminiscent of Hirokazu Kore-eda, first-time filmmaker Shahrukhkhan Chavada depicts the family's toil with marked restraint, allowing everday activities to illuminate a milieu structured according to gender roles, class hierarchies and ethnic divisions, and showing how politics governs day-to-day existence. Filmed on location with non-professional actors, this deeply felt, humane story blurs fact and fiction to reveal a family carving out a space for themselves despite the world around them.
Fiercely humanist ... Scrapes away the cliches about working-class Muslim figures and substitutes them with images that radiate profound beauty and spirit.
Never-before-seen costumes, original sketches, interactive experiences and cinematic treasures from the icons of the silent era to classic Hollywood heroines and the stars of Bollywood blockbusters.
Show your MIFF ticket at ACMI's welcome desk to receive this special discount or book online with code MIFF15.
Our restaurant, bar and cafe in the heart of Fed Square features a seasonally driven menu developed by acclaimed Melbourne chef Karen Martini.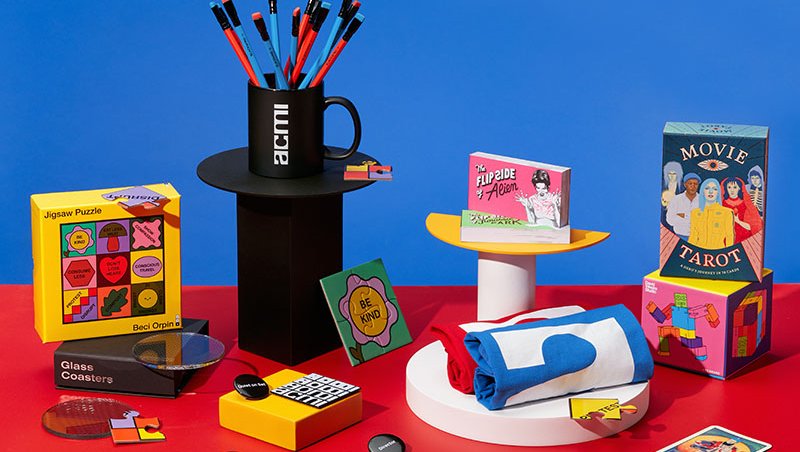 Melbourne's favourite shop dedicated to all things moving image. Every purchase supports your museum of screen culture.
Visitor guidelines, information on accessibility, amenities, transport, dining options and more.