The hauntings of the Sri Lankan Civil War are explored with quiet, incisive force in this Rotterdam Special Jury Prize winner.
In the aftermath of the conflict between the Sinhalese majority and the Sri Lankan Tamil minority, Rudran returns to his village in the Northern Province. A former Tamil liberation militant, he faces trial for terrorism but is released on bail. After five years apart, he is reunited with his ageing, spiritualist mother, who communes with mystical forces to find the fellow villagers who went missing during the upheaval. Rudran is on a somewhat similar quest: he is searching for his long-lost love, who has not been seen since fleeing to a refugee camp.
Shot amid the recent economic and political crisis that brought Sri Lanka to a standstill, Sand is a meditative, otherworldly portrait of lives irreparably wounded by war, and of a nation yet to reconcile with its violent history. Under the direction of human rights lawyer, academic and artist Visakesa Chandrasekaram, a cast of local Tamil speakers deliver grounded performances, which are captured in patient, beguiling widescreen cinematography. The film demonstrates how an unspeakable past never lies dormant; rather, it overwhelms the present and forges the future.
Its strength comes not only from the important subject but also from the director's ability to find a proper form … An attempt to capture a post-war consciousness, a pain that keeps throbbing.
Never-before-seen costumes, original sketches, interactive experiences and cinematic treasures from the icons of the silent era to classic Hollywood heroines and the stars of Bollywood blockbusters.
Show your MIFF ticket at ACMI's welcome desk to receive this special discount or book online with code MIFF15.
Our restaurant, bar and cafe in the heart of Fed Square features a seasonally driven menu developed by acclaimed Melbourne chef Karen Martini.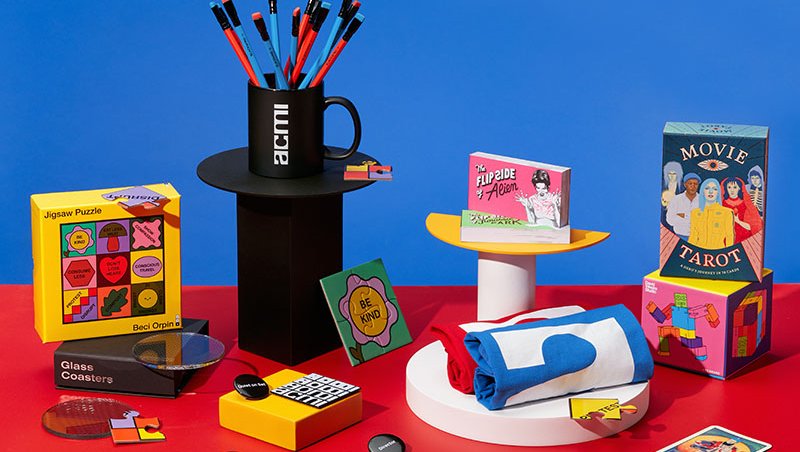 Melbourne's favourite shop dedicated to all things moving image. Every purchase supports your museum of screen culture.
Visitor guidelines, information on accessibility, amenities, transport, dining options and more.