In the southern Estonian woods, a group of women talk and embrace the soul-cleansing power of steam in this Sundance award-winning documentary.
As the seasons change outside, in a woodland world away from men, a group of Võro women regularly gathers inside a smoke sauna to sweat and chat. No topic is off-limits – body image, dating disasters, sex, motherhood, miscarriage, menstruation, abortion, abuse – and as they share their stories, some funny, some tragic, the women forge an unbreakable bond.
Writer/director Anna Hints won Sundance's World Cinema Documentary Directing Award for this impressive, hypnotic work of radical intimacy. Shot almost entirely within the smoke sauna itself (with occasional dips into the nearby lake to cool down), the film establishes an extraordinary sense of the community created by this unique space. The women's truth-telling is raw, while the film's expressive style – plentiful abstract close-ups of bodies of all shapes and sizes – bolsters this, inviting us to bear witness to their process of cleansing not just their bodies but their souls.
Restorative, earthy yet ethereal … The small, smoky, steamy miracle of this film is how it creates something so intangible, so lyrical, from the absolutely elemental: fire, wood, water and lots of naked female flesh.
Never-before-seen costumes, original sketches, interactive experiences and cinematic treasures from the icons of the silent era to classic Hollywood heroines and the stars of Bollywood blockbusters.
Show your MIFF ticket at ACMI's welcome desk to receive this special discount or book online with code MIFF15.
Our restaurant, bar and cafe in the heart of Fed Square features a seasonally driven menu developed by acclaimed Melbourne chef Karen Martini.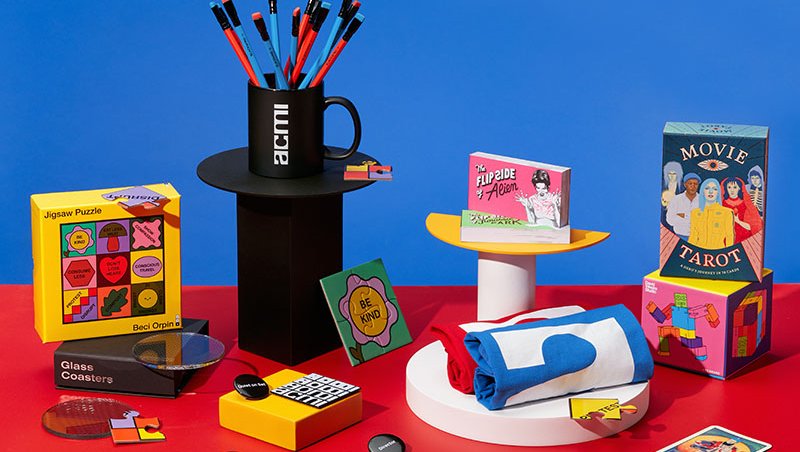 Melbourne's favourite shop dedicated to all things moving image. Every purchase supports your museum of screen culture.
Visitor guidelines, information on accessibility, amenities, transport, dining options and more.