This Sundance US Documentary Directing Award winner is a revelatory portrait of a hospital chaplain and the people under her care during COVID.
Margaret "Mati" Engel is a chaplain-in-training at New York's prestigious Mt Sinai Hospital. It's 2020 – the first year of the pandemic – and her work on the frontlines challenges her spiritually, emotionally and physically. During her residency, she counsels patients and their loved ones as they confront worry, grief and hope. Meanwhile, her supervisor, Reverend David Fleenor, is suffering his own crisis: he is burnt out by the conflict of undertaking care work within a corporate medical system.
Director Luke Lorentzen follows the kinetic overload of Midnight Family (MIFF 2019) – his award-winning documentary about private-enterprise Mexican ambulance drivers – with an elegant and equally compelling look at healthcare workers and the personal and professional sacrifices they make in pursuit of their calling. Lorentzen, who also shot and edited, worked collaboratively with all his subjects to ensure this elegant, extraordinary and at times devastating film is as conscientious as it is cathartic for those on and off the screen. The result is an intimate and stunning work of observational filmmaking and a powerful contemplation on trauma, faith and healing.
Luminous ... At once an eloquent reflection on mortality and a quintessential document of the emotional and spiritual burdens of great responsibility.
Never-before-seen costumes, original sketches, interactive experiences and cinematic treasures from the icons of the silent era to classic Hollywood heroines and the stars of Bollywood blockbusters.
Show your MIFF ticket at ACMI's welcome desk to receive this special discount or book online with code MIFF15.
Our restaurant, bar and cafe in the heart of Fed Square features a seasonally driven menu developed by acclaimed Melbourne chef Karen Martini.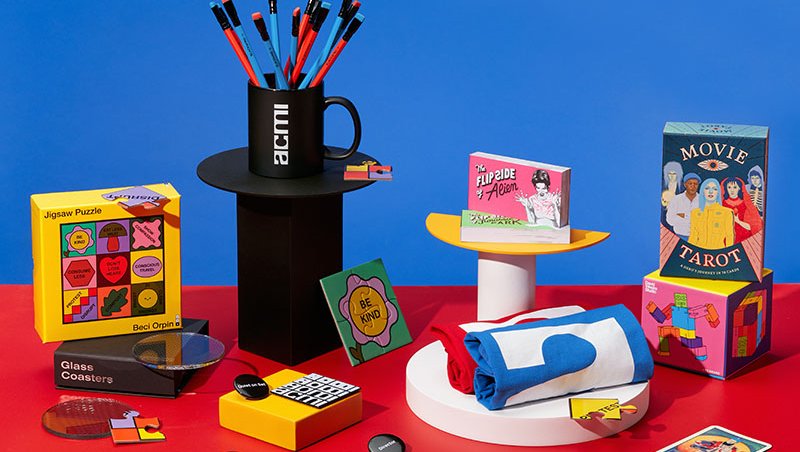 Melbourne's favourite shop dedicated to all things moving image. Every purchase supports your museum of screen culture.
Visitor guidelines, information on accessibility, amenities, transport, dining options and more.