The supernatural encroaches on a woman's simple existence in this FIPRESCI Prize–winning tale of folklore, deception and retribution.
Zahara is a refugee who now calls an isolated Malaysian island home. She makes a living selling turtle eggs and looks after her 10-year-old niece, whose mother was slain as part of an honour-killing ceremony. When their unexceptional life is interrupted by a mysterious stranger who claims he's doing research on the area's ecosystem, a mystical loop of violence and deceit ensues.
Regarded as the director's long-awaited return to arthouse, this engrossing tale from Woo Ming Jin (Girl in the Water, MIFF 2012) is the first Malay-language feature to screen in competition at Locarno. Stone Turtle defies expectations from its opening scene, and boasts striking cinematography and attention-grabbing performances from Asmara Abigail and Bront Palarae. Meanwhile, hand-drawn animation by Studio Ghibli alum Paul Williams illustrates the island's myth of a stone turtle, whose various interpretations mirror the film itself: there are many ways to tell and retell a story.
A ferocious combination of layered social drama and cutthroat psychological horror … Daring and provocative.
Never-before-seen costumes, original sketches, interactive experiences and cinematic treasures from the icons of the silent era to classic Hollywood heroines and the stars of Bollywood blockbusters.
Show your MIFF ticket at ACMI's welcome desk to receive this special discount or book online with code MIFF15.
Our restaurant, bar and cafe in the heart of Fed Square features a seasonally driven menu developed by acclaimed Melbourne chef Karen Martini.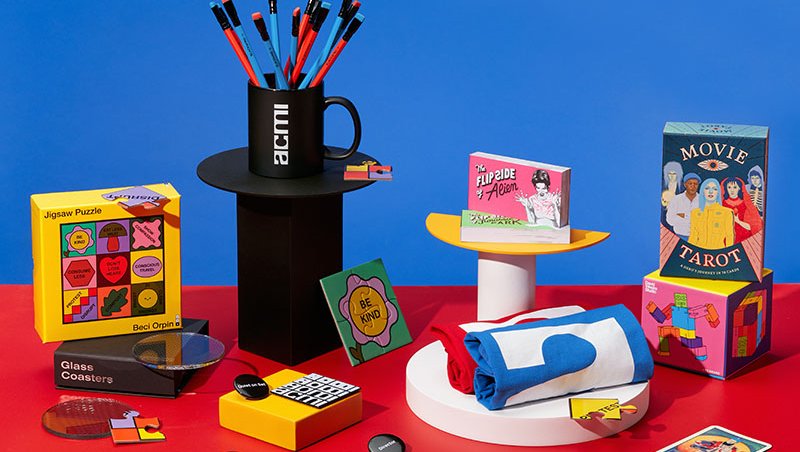 Melbourne's favourite shop dedicated to all things moving image. Every purchase supports your museum of screen culture.
Visitor guidelines, information on accessibility, amenities, transport, dining options and more.