A Gen Z woman contends with shifting cultural values and the one-child policy's lasting impacts to understand her place in the world.
Lynn prefers to stand at the peripheries rather than charge through with abandon. She reluctantly learns English after being goaded by her TikToker boyfriend, flails in pursuit of a career as a flight attendant and considers a side hustle via a sketchy egg-donor program for moneyed-up couples. But when she suddenly becomes pregnant herself, she is forced to re-evaluate her life.
Set in what directors Huang Ji and Ryuji Otsuka describe as a "post-TikTok China", Stonewalling grapples with the country's dissolution of its draconian one-child policy and its changing norms around women and motherhood. The film's beating heart is Yao Honggui's transcendent portrayal of a person pushed to take control of her own fate, which garnered the Best Actress award at the Hong Kong International Film Festival (where Stonewalling also won two other awards). Moving between the tall glass towers of Changsha and Lynn's more provincial hometown, this generous and patient drama captures a modernising nation in flux.
The quietly devastating Stonewalling weighs the cost of a woman's sacrifice … Toughly observed [and] brutally honest.
Never-before-seen costumes, original sketches, interactive experiences and cinematic treasures from the icons of the silent era to classic Hollywood heroines and the stars of Bollywood blockbusters.
Show your MIFF ticket at ACMI's welcome desk to receive this special discount or book online with code MIFF15.
Our restaurant, bar and cafe in the heart of Fed Square features a seasonally driven menu developed by acclaimed Melbourne chef Karen Martini.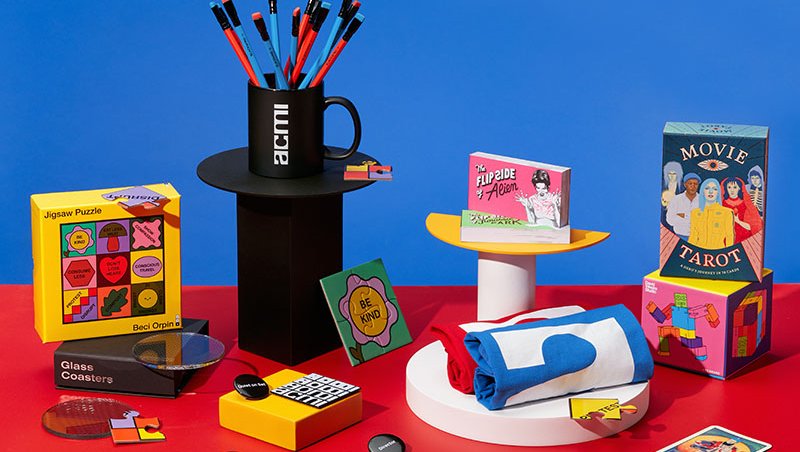 Melbourne's favourite shop dedicated to all things moving image. Every purchase supports your museum of screen culture.
Visitor guidelines, information on accessibility, amenities, transport, dining options and more.