Cartoon villain, master manipulator, traitor or true patriot? You decide in this engrossing portrait of Donald Trump's wily adviser Roger Stone.
"If you use any of that, I'll murder you." It's hard to know if this on-camera threat to Danish filmmaker Christoffer Guldbrandsen – delivered by the Trump-boosting, cigar-chomping manipulator extraordinaire Stone – is in jest or not. One thing you can be sure of is that this profile of one of US politics' most outrageous players is no-holds-barred. A Storm Foretold chronicles Stone's dizzying trajectory, from his scheming with the seditious Proud Boys to the explosive fall-out of the closed-door machinations that allegedly led to the 6 January 2021 Capitol attack.
After three years of all-areas access, Guldbrandsen was dying to bring this staggering film to our screens. Literally: he suffered a near-fatal heart attack during the shoot, with his doctor noting that stress played a significant role in his collapse. You won't get far into this account of the almost cartoonishly maniacal Stone, either, before you too will need to catch your breath. But with the spectre of Trump 2024 upon us, this tough watch may well be an essential one.
Eye-opening [and] heart-sinking ... A jaw-dropping portrait of a puppetmaster tangled in his own strings
Never-before-seen costumes, original sketches, interactive experiences and cinematic treasures from the icons of the silent era to classic Hollywood heroines and the stars of Bollywood blockbusters.
Show your MIFF ticket at ACMI's welcome desk to receive this special discount or book online with code MIFF15.
Our restaurant, bar and cafe in the heart of Fed Square features a seasonally driven menu developed by acclaimed Melbourne chef Karen Martini.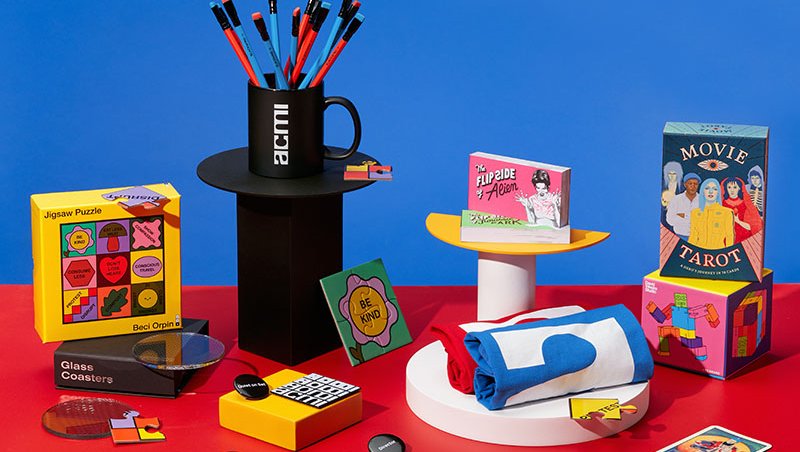 Melbourne's favourite shop dedicated to all things moving image. Every purchase supports your museum of screen culture.
Visitor guidelines, information on accessibility, amenities, transport, dining options and more.