William Greaves's once-forgotten countercultural masterpiece about a beleaguered New York movie crew turns the conventions of filmmaking inside out.
Somewhere in Central Park, a pair of exasperated performers are acting out a romantic break-up scene over and over at the behest of their director (played by the actual director, Greaves). This happens while a documentary crew films a crew filming the crew, bystanders wander in and out of the shoot, and the entire project appears to be on the verge of complete chaos. At the same time, Greaves's own camera roves around this manic scene as the boundaries between performance and reality, fiction and documentary, blur beyond easy categorisation.
Greaves, a former actor, civil rights activist and filmmaker then renowned for his work on the groundbreaking television program Black Journal, shot Symbiopsychotaxiplasm in 1968 and finished it in 1971. He submitted the film to Cannes, but a projection mishap caused the film to play out of order for programmers, who rejected it, leaving Greaves deflated. Rediscovered at Sundance in 1992 and feted by the likes of Steven Soderbergh, this once little-seen cult film has since grown in esteem, rightly regarded as one of the most wildly innovative and influential works of self-reflexive vérité cinema in the history of the medium.
Daring, original, and overlooked … One of the greatest movies about filmmaking ever made.
Never-before-seen costumes, original sketches, interactive experiences and cinematic treasures from the icons of the silent era to classic Hollywood heroines and the stars of Bollywood blockbusters.
Show your MIFF ticket at ACMI's welcome desk to receive this special discount or book online with code MIFF15.
Our restaurant, bar and cafe in the heart of Fed Square features a seasonally driven menu developed by acclaimed Melbourne chef Karen Martini.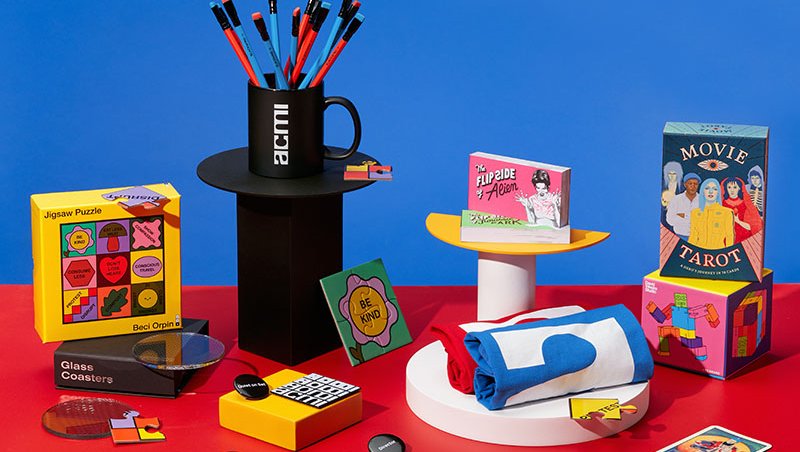 Melbourne's favourite shop dedicated to all things moving image. Every purchase supports your museum of screen culture.
Visitor guidelines, information on accessibility, amenities, transport, dining options and more.