In this exceptional debut feature, a supernatural discovery transfigures two teenagers' world of graffiti, grief and suburban exploration.
Teenage outsiders Colton and Kyle live in the suburbs of Calgary. When they're not swimming in the local river, they're skateboarding through empty construction sites, prattling away or daring each other with risky acts – until one act of adolescent defiance changes their lives forever. After one of them discovers a deceased classmate's diary, it becomes clear their fates are intertwined, and we learn more about these damaged kids who struggle with isolation and loss in ways they rarely speak about out loud.
Hauntingly shot on 16mm with a talented cast of non-professional actors, The Maiden is a melancholic, dreamy vision of adolescent liminality reminiscent of Gus Van Sant and Stand by Me, while its elliptical, atmospheric quality calls to mind Apichatpong Weerasethakul. At once familiar and ambitiously singular, first-time feature director Graham Foy's unconventional coming-of-age drama ponders youth, meaning and the afterlife, and will leave audiences in a teenage trance.
Foy arrives as a filmmaker with an indisputable gift for atmosphere and a forthright faith in the potential of cinema to grasp the ungraspable, say the unsayable, and strive for meaning out beyond the edges
Never-before-seen costumes, original sketches, interactive experiences and cinematic treasures from the icons of the silent era to classic Hollywood heroines and the stars of Bollywood blockbusters.
Show your MIFF ticket at ACMI's welcome desk to receive this special discount or book online with code MIFF15.
Our restaurant, bar and cafe in the heart of Fed Square features a seasonally driven menu developed by acclaimed Melbourne chef Karen Martini.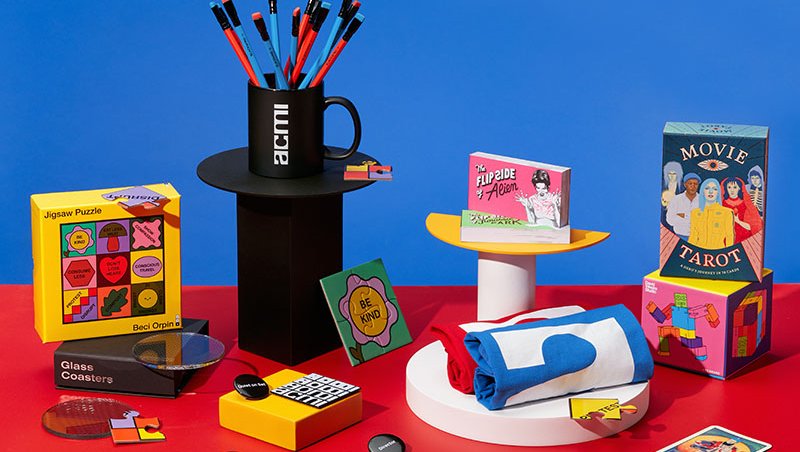 Melbourne's favourite shop dedicated to all things moving image. Every purchase supports your museum of screen culture.
Visitor guidelines, information on accessibility, amenities, transport, dining options and more.