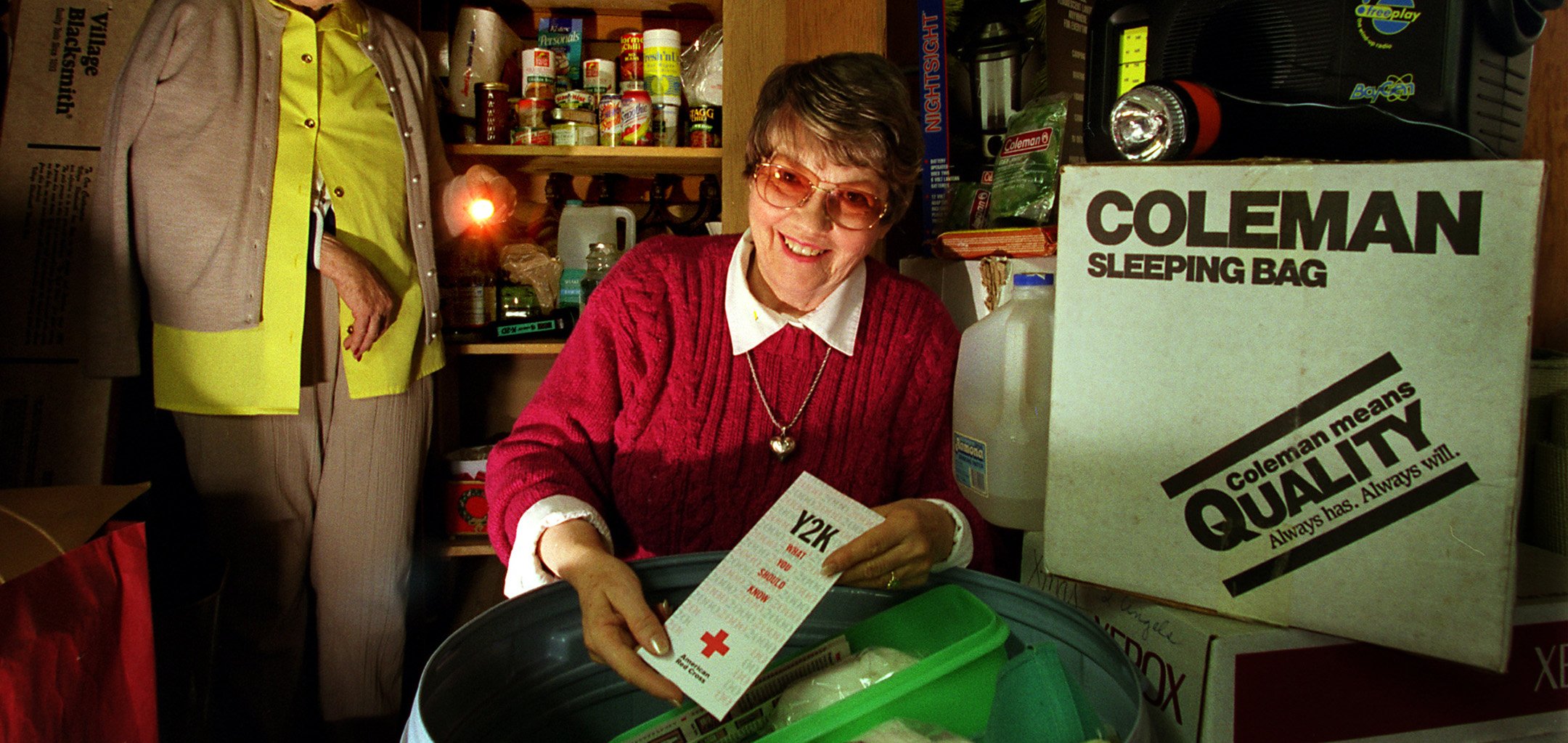 This archival explosion relives the wild and unhinged madness of the turn of the millennium.
The Matrix was evolving cinema, robot dogs were a thing, Napster was causing music-industry chaos and wi-fi had just landed on the scene. Meanwhile, a flaw in the coding of most computers saw the technological age on the precipice of disaster. For some, it was a mere quirk of the system; for others, it was a frantic race against the clock. And then there were those who thought doomsday was just around the corner. Told entirely through archival footage, Time Bomb Y2K captures the daze, speculation, paranoia and pop-cultural fallout surrounding the arrival of the year 2000.
While Marley McDonald and Brian Becker skillfully capitalise on hindsight, their comprehensive trip through the late 90s – which features Matt Damon, Busta Rhymes and the Backstreet Boys among its subjects – goes beyond nostalgia. The film sheds light on humanity's responses to threat and how something 'unprecedented' forces us to rethink our place in the world. So grab your discman, throw on your Gap hoodie and feed your Tamagotchi; this dizzying, unforgettable time capsule may make you look at today's apocalyptic news cycle with fresh eyes.
A blast … Y2K may not have been the end of the world, but McDonald and Becker brilliantly illustrate how fragile a society we have, less so for its technology than the public discourse
Never-before-seen costumes, original sketches, interactive experiences and cinematic treasures from the icons of the silent era to classic Hollywood heroines and the stars of Bollywood blockbusters.
Show your MIFF ticket at ACMI's welcome desk to receive this special discount or book online with code MIFF15.
Our restaurant, bar and cafe in the heart of Fed Square features a seasonally driven menu developed by acclaimed Melbourne chef Karen Martini.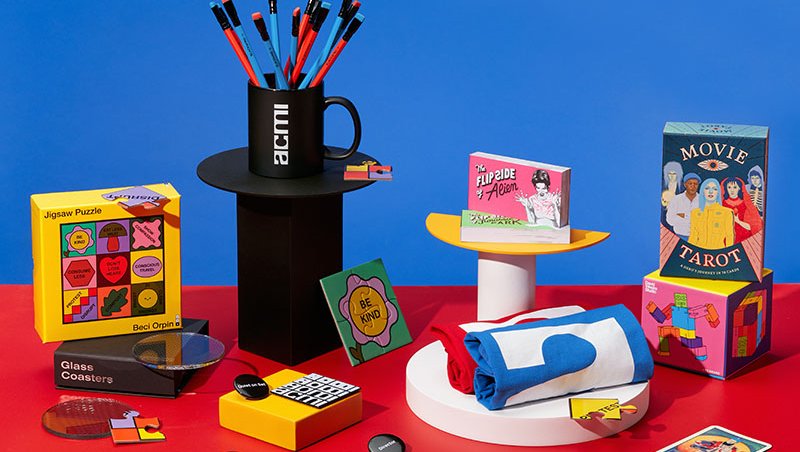 Melbourne's favourite shop dedicated to all things moving image. Every purchase supports your museum of screen culture.
Visitor guidelines, information on accessibility, amenities, transport, dining options and more.