ACMI, Massive Monster, Orchestra Victoria & Melbourne International Games Week present
Cult of the Lamb Live
Experience the award-winning game like never before in this one-of-a-kind concert performance.
Cult of the Lamb Live projects the award-winning Melbourne-made game onto our cinema screen with newly arranged live accompaniment by musicians from Orchestra Victoria, joined on stage by soundtrack designer, musician and composer River Boy (Narayana Johnson).
Join the Lamb, Leshy and other favourite characters in a brand new narrative crafted by the team at Massive Monster that is sure to enthral fans of all ages.
Following each of the performances is a discussion featuring the Massive Monster creatives on gameplay, music and sound design.
This project has been assisted by the Australian Government through Creative Australia, its principal arts investment and advisory body.
Listen to the official soundtrack for The Cult of the Lamb:
About Massive Monster
Massive Monster is an award winning indie developer made up of one really big monster and his three "pets" who help him achieve his game making dreams. They maintain a core focus on personality and play, creating worlds in which everything has a story and around every corner is a new adventure. Massive Monster is located in Melbourne, Australia and the United Kingdom. They are currently ACMI X Residents.
About Orchestra Victoria
Orchestra Victoria is a world-class opera and ballet orchestra. With a rich history performing with opera, dance and musical theatre companies, Orchestra Victoria is dynamic and versatile, with expertise in an incredible breadth of repertoire from contemporary to classical. The performance partner of The Australian Ballet, Opera Australia and Victorian Opera, the company is committed to true collaboration, breathing life into performance on and off the stage and screen.
We bring the music.
---
Melbourne International Games Week 2023 program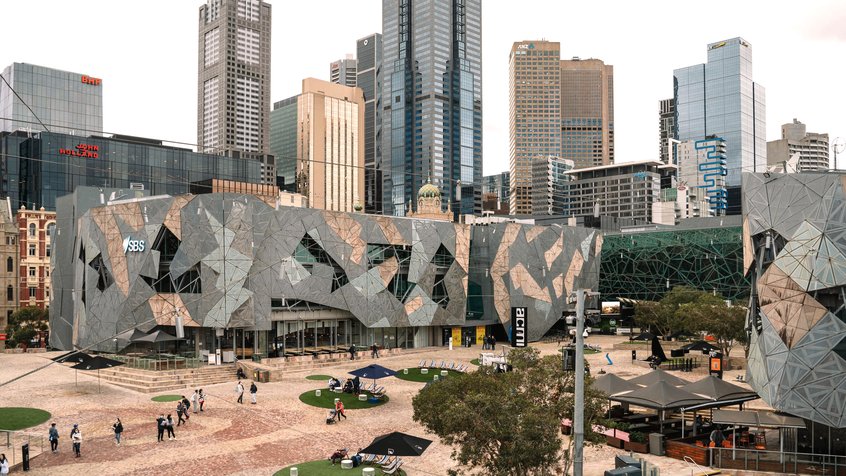 Visitor guidelines, information on accessibility, amenities, transport, dining options and more.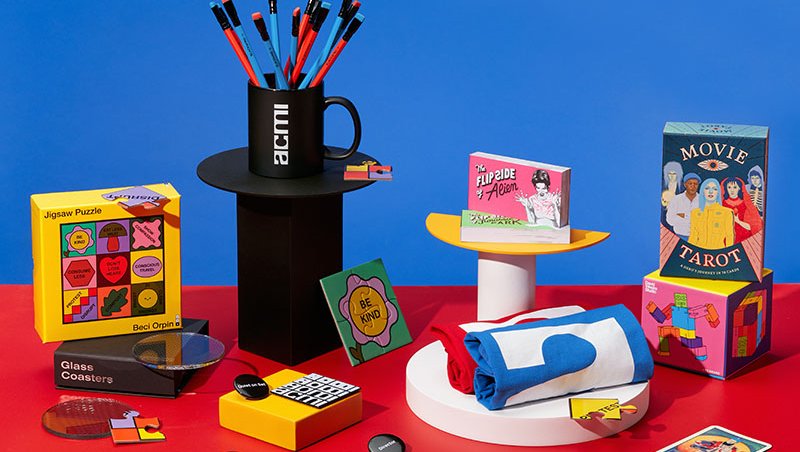 Melbourne's favourite shop dedicated to all things moving image. Every purchase supports your museum of screen culture.