A one-night-only showcase of some of the most experimental, personal and culturally significant work being made in the gaming world right now.
For over 19 years, Freeplay has been exploring the vital margins of games culture, uncovering emerging and exceptional makers, from bedroom coders to artists pushing at the boundaries of the artform. Join us as our speakers demonstrate and play their creations on stage while sharing their origin stories, creative inspirations and professional journeys.
Freeplay is the world's longest-running independent games festival. The festival draws Australia's independent games community to Melbourne for its conference, public events program, exhibitions, workshops, and awards. The festival connects players, makers, critics, academics, students and families for a critical celebration of the artistry of independent games and playful culture.
The Friends of Freeplay ticket is an opportunity to show your support for Freeplay, by paying a little bit extra to fund Parallels and the organisation's continued existence.
When
Thu 5 Oct 2023
6.30pm
The Parallel Exhibit is a small collection of custom games developed by Parallels alumni scattered across the freely accessible areas of ACMI, your hub for Melbourne International Games Week. Housed in neo-arcade cabinets and low to the floor, these installations invite you to sit, lay or sprawl out as you explore these digital curiosities.
A physical accompaniment to the annual Parallels talks, this exhibition brings awareness of personal and experimental games to a broader audience. The playful creations are short and simple, they each have something to say and they say it confidently, inviting new players and participants regardless of skill or technological know-how.
Melbourne International Games Week 2023 program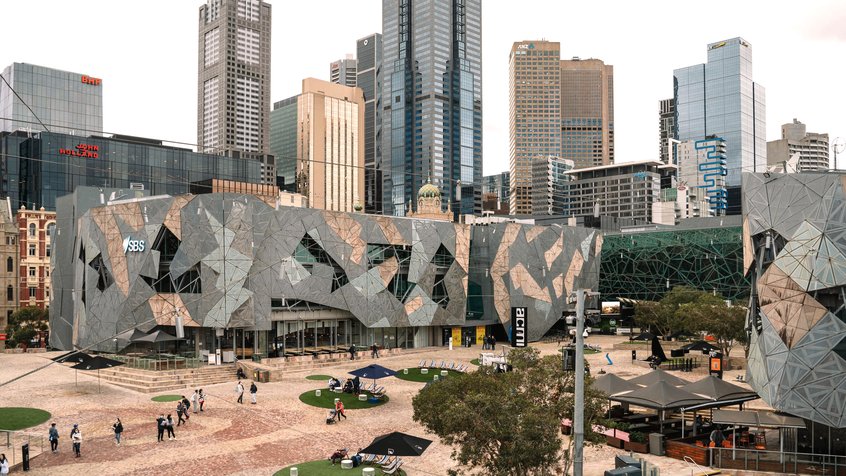 Visitor guidelines, information on accessibility, amenities, transport, dining options and more.
Our restaurant, cafe and bar in the heart of Fed Square features a seasonally driven menu developed by acclaimed Melbourne chef Karen Martini.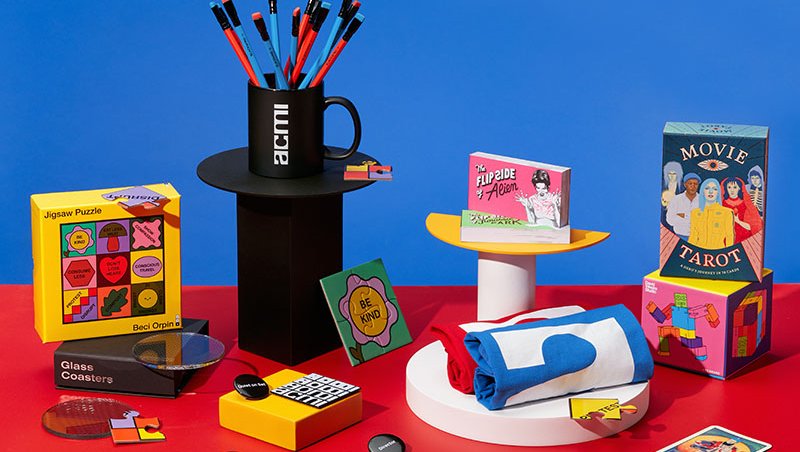 Melbourne's favourite shop dedicated to all things moving image. Every purchase supports your museum of screen culture.