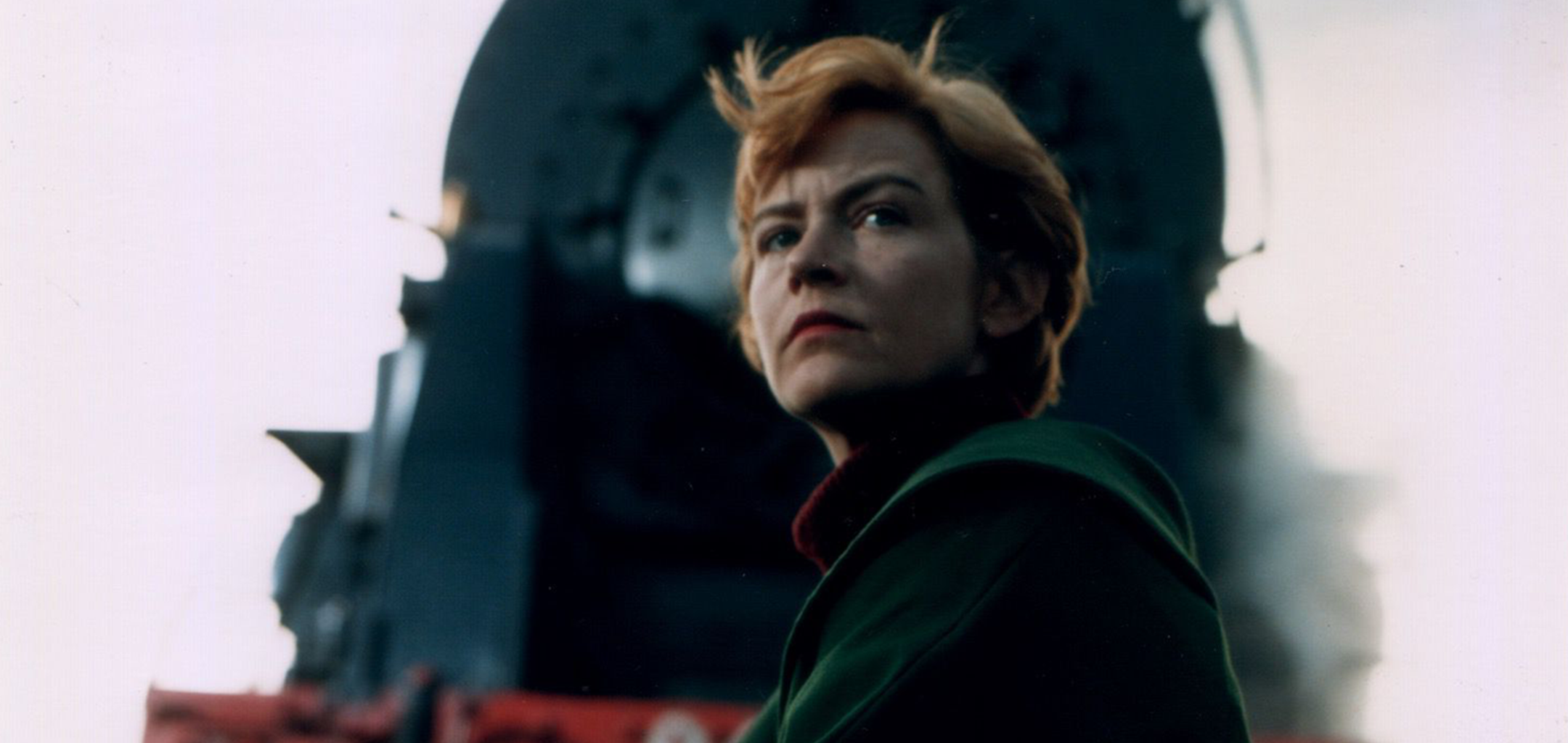 ACMI & Melbourne Women in Film Festival presents
Bread and Roses
Gaylene Preston
|
Aotearoa New Zealand
|
1993
|
PG
When
17 Feb - 24 Feb 2021
See below for additional related events
Made to mark 100 years of women's suffrage in New Zealand, Gaylene Preston's 2-part mini series tells the epic story of pioneering trade unionist, politician and feminist Sonja Davies (1923–2005), who rose to prominence in the 1940s and 50s.
Directed by Gaylene Preston and co-written by Graeme Tetley, the acclaimed three-hour production played on television screens and also got a limited cinema release. Australian actor Geneviève Picot (as Sonja Davies) and Mick Rose (as her husband) won awards for their roles at the 1994 NZ Film and TV Awards.
Bread and Roses was produced as a two-part mini series. Part 2 is available as bonus content on Cinema 3. This package includes a conversation with the film's director, the iconic Dame Gaylene Preston.
Source:
Preston-Laing Productions
Rating
PG
Not recommended for people under 15 without guidance from parents or guardians