When
3–7 Sep 2022
See below for additional related events
Join us for an exploratory mapping project that investigates the aesthetics of cartography and its capacity to tell stories, communicate ideas and evoke the senses.
'A Walk in the Park' and 'Liminal Emotions', are two works that explored temporal and emotional responses to the Edinburgh Gardens, Fitzroy North. The focus of this project is the perception of place, the transitory nature of that perception and the role maps might play in enhancing that perception.
About the creator of these works
Joanna Gardener is a fulltime lecturer at Swinburne University of Technology in the School of Design. She is currently undertaking a PhD in the School of Mathematical and Geospatial Sciences with joint supervision from the School of Art, at RMIT University. Her interdisciplinary doctoral thesis examines the intersection of cartography, art and design and its role in understanding and shaping place. Prior to Joanna's academic career, she has gained more than 20 years of extensive industry experience nationally and internationally in art direction, brand strategy and design, photomedia, motion graphics and experiential design.
Our restaurant, bar and cafe in the heart of Fed Square features a seasonally driven menu developed by acclaimed Melbourne chef Karen Martini.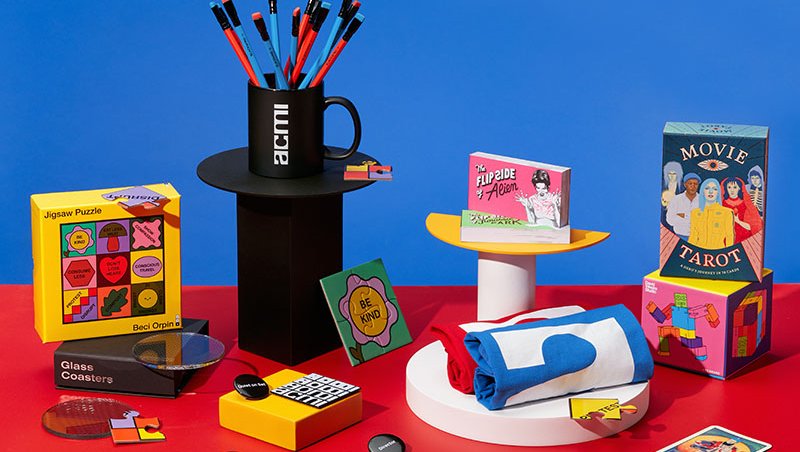 Melbourne's favourite shop dedicated to all things moving image. Every purchase supports your museum of screen culture.
COVIDSafe visitor guidelines, information on accessibility, amenities, transport, dining options and more.