Caleb Landry Jones is perfectly cast in Justin Kurzel's multi-award winning film depicting the events leading up to one of the darkest chapters in Australian history.
The film is brilliant, marking another extraordinary achievement from Kurzel, who has a penchant for evoking gut-sinking emotional atmosphere.
Nitram (Caleb Landry Jones) lives with his mother (Judy Davis) and father (Anthony LaPaglia) in suburban Tasmiania in the mid 1990s. He lives a life of isolation and frustration at never being able to fit in. That is until he unexpectedly finds a close friend in a reclusive heiress, Helen (Essie Davis). However when that friendship meets its tragic end, and Nitram's loneliness and anger festers, he begins a slow descent into a nightmare that culminates in the most nihilistic and heinous of acts.
Source:
Madman Entertainment
Courtesy:
Madman Entertainment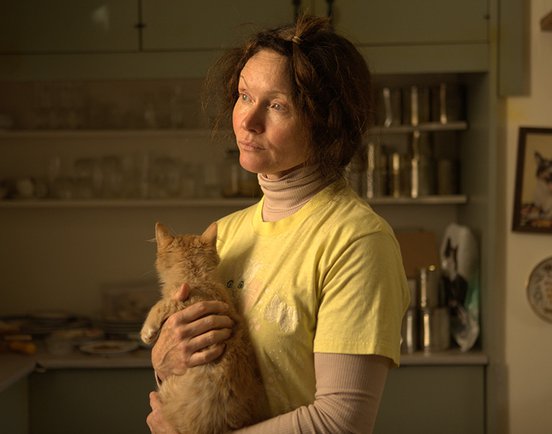 Read our COVIDSafe visitor guidelines, information on accessibility, amenities, transport, dining options and more.
Looking for dining options?
As well as great coffee and snacks, our new restaurant features a seasonally driven menu developed by acclaimed Melbourne chef, Karen Martini.