Presented by Monash University Australia-Indonesia Centre
ReelOzInd! Australia Indonesia Short Film Festival 2023
2023
|
Unclassified (All Ages)
ReelOzInd! Australia Indonesia Short Film Competition and Festival provides a platform for Australians and Indonesians to tell their stories through the compelling and creative medium of short film.
Though we are close neighbours, Australians and Indonesians know too little about each other. But we also know that Australians and Indonesians want to get to know each other better and that we share a passion for creativity. The first short film competition to bring Australian and Indonesian filmmakers together to share their work and stories in the same forum, since 2016 ReelOzInd!, has offered this unique platform as a way to raise awareness and improve understanding between the peoples of both countries
Visitor guidelines, information on accessibility, amenities, transport, dining options and more.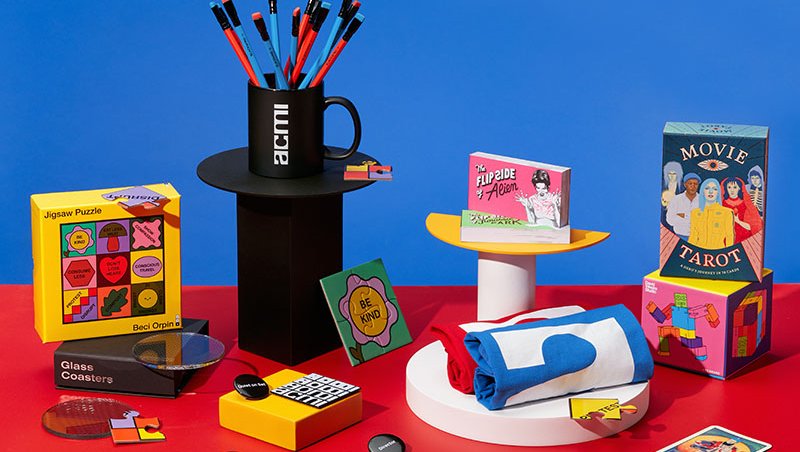 Melbourne's favourite shop dedicated to all things moving image. Every purchase supports your museum of screen culture.
Meet the festivals and film clubs on Melbourne's cultural calendar that call ACMI home.