Deep levers pulled on a woman's love affair with industrial machinery.
An intrepid performance-lecture that plunges a big bucket cylinder into preconceptions about sexuality, technology and the body, then digs past them, towards a place of earth-moving self-pleasure.
Geumhyung Jeong is a South Korean artist who's interested in the human body and the objects that surround it – in the blurred boundaries between who controls who, what controls which. She's developed a particularly strange fascination with the excavator and its movement. And, in Oil Pressure Vibrator, she wields that heavy machinery to break into the complexities of sexuality.
Jeong's quest is narrated live (with English subtitles) – interwoven with performance, documentary film, and genre-defying video work. Somehow her journey gets more literal and abstract onstage. Still, for all its wildness, it's also a contemplative, starkly beautiful show. A radically original work that burrows right in.
Commissioned by Seoul Marginal Theatre Festival 2008 (KR). Supported by Playking Foundation.
ARTIST CREDITS

| | |
| --- | --- |
| Direction | Geumhyung Jeong |
| Performance | Geumhyung Jeong |
| Cinematography | Geumhyung Jeong, Hoseung Jeon, Bongwoo Park and Youngkyo Choi |
| Video Editing | Geumhyung Jeong and Younghyun Jeong |
| English Subtitles/ Translation | Yunkyung Hur |
| Editing | Pol Rosenthal |
When
See below for additional related events
Rating
Unclassified (18+)
This work is not intended for children. Recommended age 18+
Orbiting around Flinders Street Station, RISING 2023 spills out into the streets, car parks, churches, theatres, town square and Birrarung.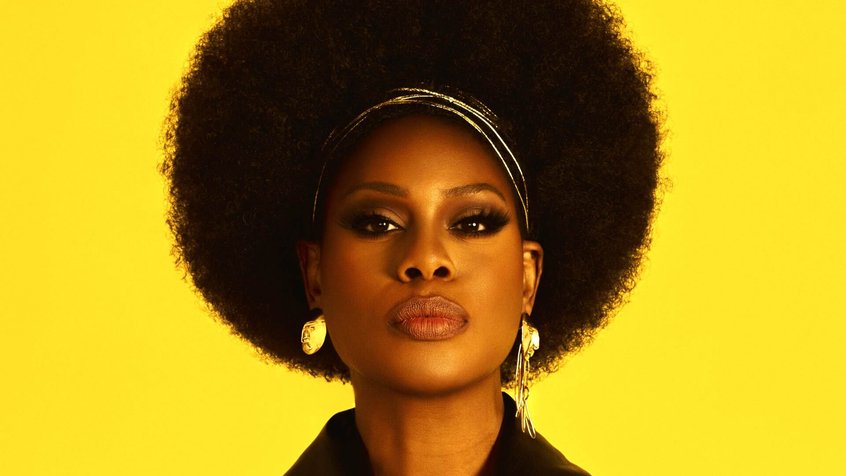 Exhibition | 5 Apr – 1 Oct 2023
Trailblazers. Binary-busters. Agitators and instigators. On and off screen.
Visitor guidelines, information on accessibility, amenities, transport, dining options and more.
Our restaurant, cafe and bar features a seasonally driven menu developed by acclaimed Melbourne chef Karen Martini.
Meet the diverse range of festivals and film clubs on Melbourne's cultural calendar that call ACMI home.