ACMI & the Victorian Seniors Festival present
The American Friend
Wim Wenders
|
West Germany, France
|
1977
|
M
Wim Wenders casts the legendary Dennis Hopper in the role of Tom Ripley in his super-stylish adaption of Patricia Highsmith's novel Ripley's Game.
By refusing to explain Ripley, this gets closer to Highsmith's character than any other film version.
At an art auction in Hamburg, picture framer Jonathan Zimmermann (Bruno Ganz) quietly bests Tom Ripley (Dennis Hopper). Zimmermann's eye for detail is keener than Ripley's, and he clocks the artworks Ripley is selling as forgeries. Learning that Zimmermann is discreetly battling a blood disease, Ripley sets out an effortless revenge plan by spreading a rumour that his condition is terminal. As the convincing rumour circles back to Zimmermann, he's spurned into an amoral descent.
Curator's Note
Wim Wenders' modest yet suspenseful European noir smartly and surprisingly relegates the character of Tom Ripley to the film's periphery, allowing the audience to focus on the compelling journey of anti-hero Jonathan Zimmerman. In effect, Wenders keeps Ripley characteristically distant before bringing him uncomfortably close.
At the time of the film's release, Patricia Highsmith was not a fan of The American Friend, but over time she came to admire the film for its stylistic adventurousness. Today the film is praised as an early indicator of Wenders' talent and a key marker of the New German Cinema movement.
– Reece Goodwin; Curator (Film & TV)
Language:
German, English and French with English subtitles
Source:
The Festival Agency
Courtesy:
The Festival Agency
---
Visitor guidelines, information on accessibility, amenities, transport, dining options and more.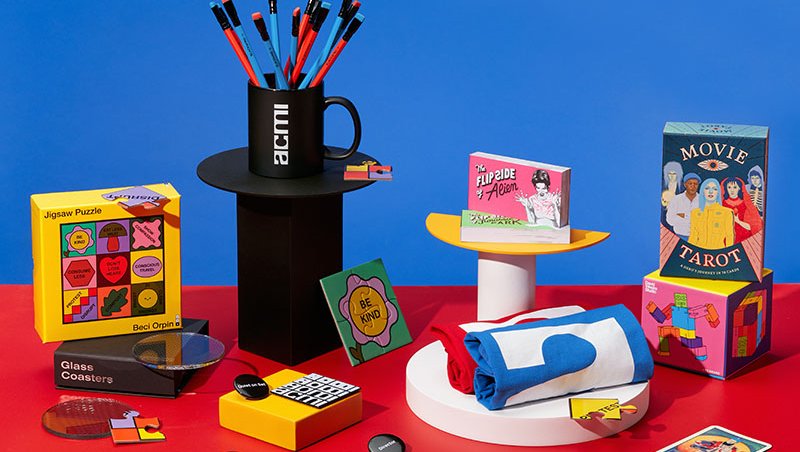 Melbourne's favourite shop dedicated to all things moving image. Every purchase supports your museum of screen culture.