ACMI & the Victorian Seniors Festival present
Strangers on a Train
Alfred Hitchcock
|
USA
|
1951
|
M
Patricia Highsmith's twisted murder swap thriller is adapted brilliantly by the master of suspense, Alfred Hitchcock.
The upshot is a perfect Alfred Hitchcock thriller... with an ingenious plot taken from a Patricia Highsmith novel and a memorably seductive villain.
Falrey Granger plays tennis champion Guy Haines who has the misfortune of meeting the psychopathic Bruno (Robert Walker) on a train between New York and Washington. As their cordial banter escalates, Bruno casually suggests that they plan the perfect murder – and murder for each other the two people that are causing the most grief in their lives. For Guy, it's his estranged wife; for Bruno, it's his disapproving father. What starts as a morbid joke escalates into a nightmare when Guy's wife turns up dead.
Patricia Highsmith's psychological thrillers and misanthropic outlook found its perfect match in the droll and macabre Hitchcock. Doing away with one significant plot point in the book, Hitchcock amps up the tension and delivers one of his more visually dynamic cinematic thrill rides. This includes the film's unforgettable nerve-wracking climax, a virtuosic set piece set in a fairground. While Robert Walker delivers a chilling performance as Bruno, another classic Hitchcock villain with deadly mummy issues.
Language:
English and French with English subtitles
Source:
Roadshow Entertainment
Courtesy:
Roadshow Entertainment
---
Visitor guidelines, information on accessibility, amenities, transport, dining options and more.
Our restaurant, cafe and bar in the heart of Fed Square features a seasonally driven menu developed by acclaimed Melbourne chef Karen Martini.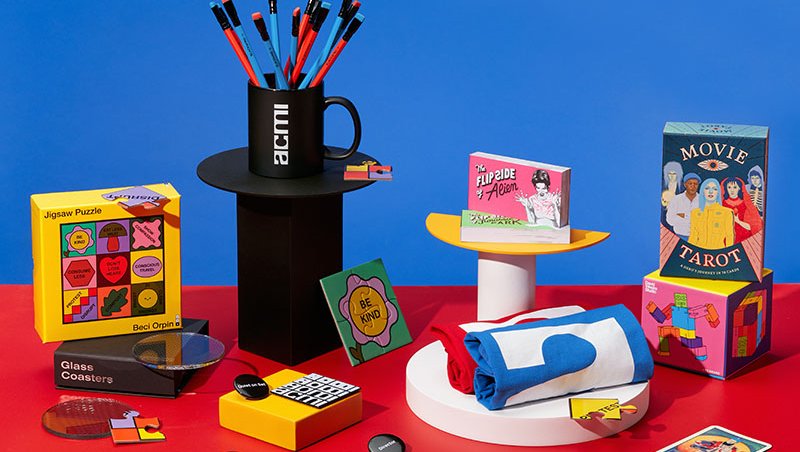 Melbourne's favourite shop dedicated to all things moving image. Every purchase supports your museum of screen culture.