ACMI & the Victorian Seniors Festival present
The Talented Mr. Ripley
Anthony Minghella
|
USA
|
1999
|
M
Matt Damon, Jude Law, Gwyneth Paltrow and Cate Blanchett star in the film that introduced Tom Ripley to a new generation.
[Anthony] Minghella's – and [Matt] Damon's – triumph here is in making Ripleys of us all.
After being mistaken for a Princeton student at an opulent recital in Manhattan, a gifted young man named Tom Ripley is swiftly enlisted by a shipping magnate, Herbert Greenleaf, to travel to the south of Italy. There, his mission is to find Greenleaf's layabout son Dickie (Jude Law), who is wasting his inheritance away, and bring him back to the family. When the pair meet, Ripley soon inserts himself in Dickie's orbit, but when he becomes seduced by the extravagant lifestyle he's not accustomed to, things take a dark turn.
Curator's Note
After his 1996 film The English Patient was the belle of the ball at the following year's Academy Awards ceremony, Anthony Minghella followed up with the thoroughly entertaining adaption of Patricia Highsmith's novel.
Starring Matt Damon as the very talented eponymous anti-hero, the film is a true treasure trove of acting talent including an alluring Jude Law who received an Oscar nomination for his performance, Gwyneth Paltrow, Cate Blanchett and Phillip Seymour Hoffman, all of whom were celebrated at the time.
A critical and commercial success upon its release, the film is today considered Ripley's most popular outing to date.
– Reece Goodwin; Curator (Film & TV)
Language:
English and Italian with English subtitles
Source:
Paramount Pictures
Courtesy:
Paramount Pictures
---
Visitor guidelines, information on accessibility, amenities, transport, dining options and more.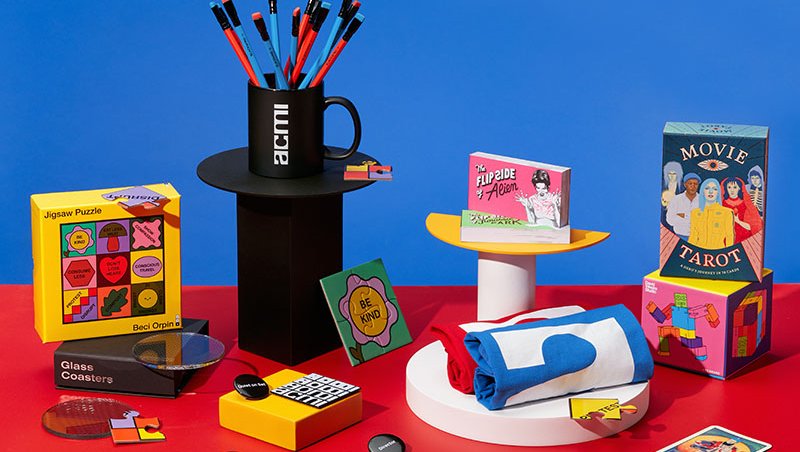 Melbourne's favourite shop dedicated to all things moving image. Every purchase supports your museum of screen culture.