ACMI & the Victorian Seniors Festival present
The Two Faces of January
Hossein Amini
|
UK, France, USA
|
2014
|
M
A glamorous American couple holidaying in Athens meet a young Greek-speaking American – and draw him into their seductive orbit.
Expertly blends touches of Hitchcock and Highsmith in [a] seductive, southern Europe-set suspenser.
Holidaying in Athens in 1962, the MacFarlands – Chester (Viggo Mortensen) and Colette (Kirsten Dunst) – exude conspicuous style and an air of old money. Keen to line his pockets with more than the tips he extracts from gullible young American tourists, Greek-American expat, Rydal (Oscar Isaac) contrives an introduction but very quickly gets in over his calculating head.
Hossein Amini – the screenwriter of literary adaptations including Jude (directed by Michael Winterbottom) and The Wings of a Dove (based on the Henry James novel) – makes an assured directorial debut, ably supported by his three excellent leads in Mortensen, Dunst and Isaac.
Language:
English and French with English subtitles
Source:
Roadshow Entertainment
Courtesy:
Roadshow Entertainment
---
Visitor guidelines, information on accessibility, amenities, transport, dining options and more.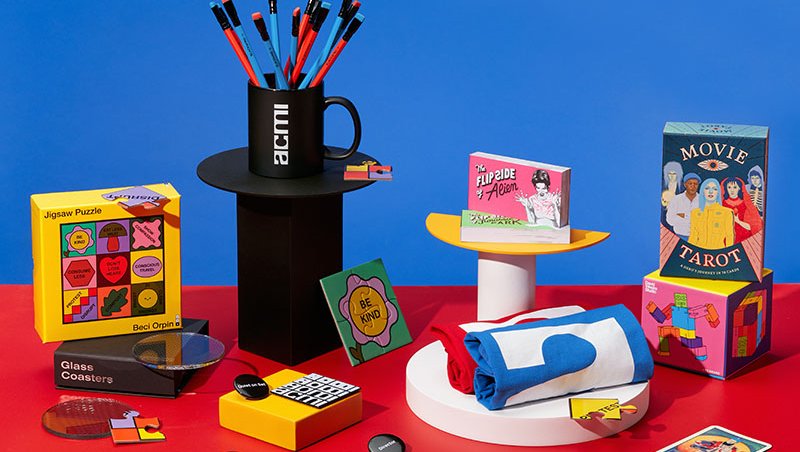 Melbourne's favourite shop dedicated to all things moving image. Every purchase supports your museum of screen culture.