When
4–27 Nov 2022
12–5pm weekdays | 10am – 5pm weekends
A multi-sensory virtual reality work exploring plant communication, posthumanism and alternate forms of perception.
Situated within an abstracted representation of Tully Arnot's childhood backyard, the virtual environment of Epiphytes features a diffuse, shifting, magenta palette – suggestive of a phytomorphic (plant-based) interpretation of light and space.
The work includes interviews with evolutionary ecologist Monica Gagliano, acoustic archaeologist Umashankar Manthravadi, and echolocation teacher/blind researcher and activist Thomas Tajo. These sonic elements are spatially arranged within a free-roam VR (virtual reality) environment, encouraging curiosity and exploration of the space, while generating a collaged conversational dialogue between these diverse theorists. Field recordings of local birds and other ecological sounds compliment these conversations, as well as foley representing the flow of water and nutrients through the trees, suggestive of a natural environment that is either fabricated, or fading. The audio is spatially controlled, using virtual reality as a powerful acoustic tool that can represent complex sonic constructions which aren't possible in reality.
Developed during the Australian bushfires, the early days of the COVID-19 pandemic and the ongoing climate crisis, the work uses implied forms of nature; a passing scent, shadows from an unseen canopy, diffuse amorphous forms, to elicit feelings of solastalgia – an emotional distress at a loss of natural environments – while also encouraging a more symbiotic and interconnected way of being in the world, drawing on the existential premise of the artwork's botanical namesake, the epiphyte.
Epiphytes utilises the cordless Oculus Quest 2 virtual reality headset, allowing you to freely explore the virtual environment.
Tully Arnot is the 2019 recipient of the Mordant Family VR Commission.
The Mordant Family VR Commission is created in partnership with Professor Cav. Simon Mordant AO and Catriona Mordant AM, the City of Melbourne and ACMI.
---
About Tully Arnot
Tully Arnot is one of Australia's leading visual artists. His work utilises found objects, tech and the manufactured items of modern life to create absurdist sculptures and installations, and is designed to challenge the way we interact with ourselves and technology.
Arnot has exhibited across Australia, UK, Germany, Belgium, Italy, China, Russia, and New Zealand. His work has increasingly incorporated video, documentary, performance and experimental media as a means for understanding how technology mediates our relationship with the natural world.
Arnot's work addresses the role of automation and simulation, often looking at robotic and less-sentient substitutes for humans and human interactions. Many of his projects investigate innovations in plant robotics, as well as emergent research into plant communication and consciousness.
Get a behind-the-scenes look at Tully Arnot's first virtual reality project.
Supporting established Australian artists who have never worked in the medium of Virtual Reality to create immersive new works.
---
Our restaurant, bar and cafe in the heart of Fed Square features a seasonally driven menu developed by acclaimed Melbourne chef Karen Martini.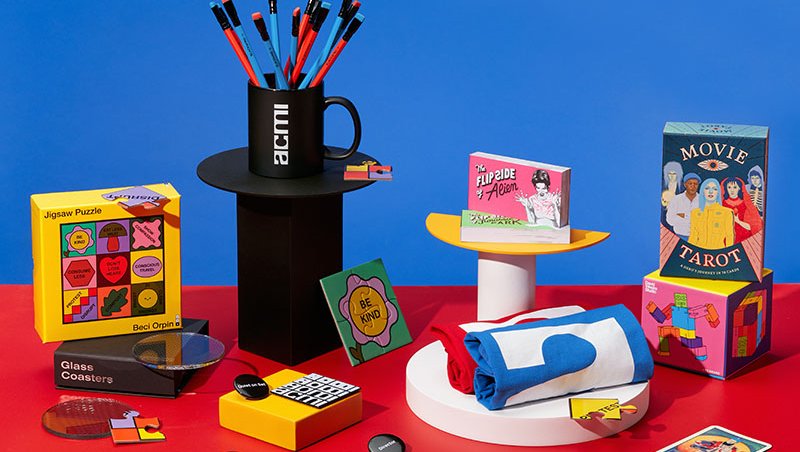 Melbourne's favourite shop dedicated to all things moving image. Every purchase supports your museum of screen culture.
COVIDSafe visitor guidelines, information on accessibility, amenities, transport, dining options and more.