Join us in the cinema for the digital restoration of Tsai Ming-Liang's beautiful musing on melancholy and modernity.
Tsai Ming-liang's characters convey feelings so incredibly universal that it's impossible to not relate to them. Vive L'Amour is one of the best and brightest examples of this.
As they each navigate the big city of Taipei, three lonely people separately and secretly move into the same luxurious, vacant apartment. Mai Lin (Yang Kuei-mei) is a struggling real estate agent with a key to the apartment at her disposal. Ah-jung (Chen Chao-jung) is a street hawker of imitation designer goods who shares a one-night stand with her, only to secretly move in the day after. And Hsaio-kang (Lee Kang-sheng) is a salesman of crematorium niches coming to terms with his own sexuality who randomly finds the apartment key left in the door.
Curator's note
Tsai Ming-Liang's beautiful second feature – a follow-up to his critically-acclaimed debut Rebels of a Neon God (1992) – paints a heartbreaking portrait of urban life. Characters in Tsai's Taipei flitter around the edge of connection, hungry for it, but struggling to stick their landing.
Although an early film in his career, the stylistic choices made in Vive L'Amour have echoed throughout and become emblematic of Tsai's oeuvre, including long takes that wield the power to break audiences' hearts. The film offers a surprisingly humourous entry point into slow cinema that is meticulously paced, but strangely over far too soon.
Vive L'Amour made its premiere at the 51st Venice International Film Festival where it received the coveted Golden Lion, cementing Tsai Ming-Liang at the time as a director to watch. Today he is a master.
– Reece Goodwin; Curator (Film & TV)
Language:
Mandarin with English subtitles
Source:
Taiwan Film and Audiovisual Institute
Courtesy:
Taiwan Film and Audiovisual Institute
When
Rating
Unclassified (15+)
Viewers under the age of 15 must be accompanied by a parent or legal guardian.
---
COVIDSafe visitor guidelines, information on accessibility, amenities, transport, dining options and more.
Our restaurant, cafe and bar in the heart of Fed Square features a seasonally driven menu developed by acclaimed Melbourne chef Karen Martini.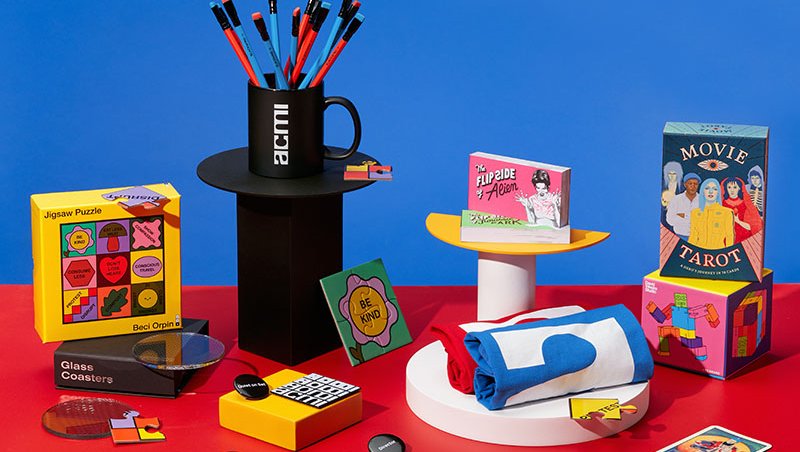 Melbourne's favourite shop dedicated to all things moving image. Every purchase supports your museum of screen culture.